Bank Financing Insurance Penalty
By Hanna
---
Posted on Apr 29, 2021
---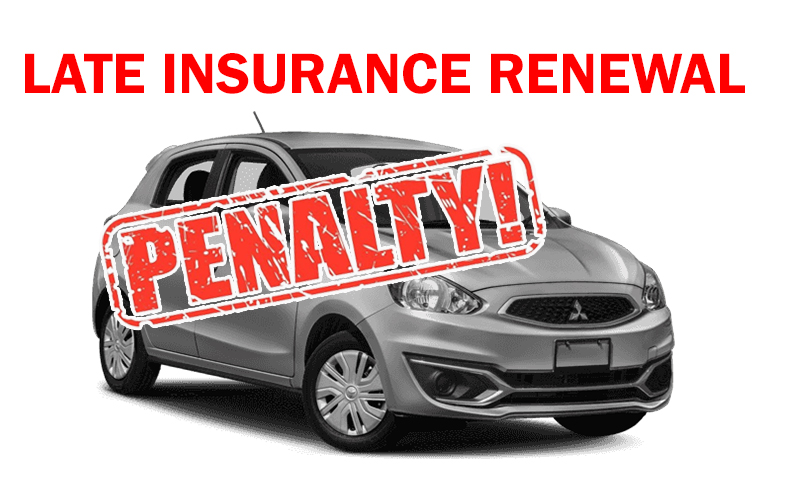 Bank financing offers a high loanable amount that gives us the power to purchase our dream car. We usually opted to those financing that offers low interest with long payment terms, but after getting the loan approval many just sign alot of documents without understanding their Terms and Policy. In an auto loan, majority of financing requires insurance policy for their protection and for the protection of their client, but if you miss to have one, or late to submit it, you are subject for their penalty.
Here are the list of most well known financing and their corresponding penalty:
BANK FINANCING
PENALTY

PS Bank

2,500 after 30 days

RCBC

Auto renewal / penalty 1,500

Banco De Oro Unibank, Inc. (BDO)

None

Eastwest Bank

None

Toyota Financial Services Phils. Corp.

None

Union Bank

None

Bank of Commerce

None

Maybank

None

UCPB / UCPB Savings Bank

None

BPI Family Savings Bank

1 day late sub-auto renewal

Metropolitan Bank & Trust Co.

None

China Bank / China Bank Saving

300 after a month

PNB Savings Bank

None

Security Bank Corp.

Auto renewal

Insurance Savings Bank

None

Orix Metroleasing & Financing & Finance Corp.

None

Asialink Finance Corp.

None

Asian Cathay Finance & Leasing Corp.

None

Global Dominion Financing Inc.

None

Malayan Bank

Auto renewal

Robinsons Bank

None

Sterling Bank of Asia

None

Asia United Bank

None

First United Finance & Leasing Corp.

None

Philippine Business Bank

With facilitation fee - 500

(always include in the quotation)

Some financing auto renew their clients comprehensive insurance, after failing to submit the banks copy which is more expensive, compare to insurance of your choice while it has the same benefits. So you might want to review your loan terms and policy to avoid any penalty and future problems.
---
---