Guide on how to get Autosweep and Easytrip RFIDs
By Andrea Nicole
---
Posted on Nov 27, 2020
---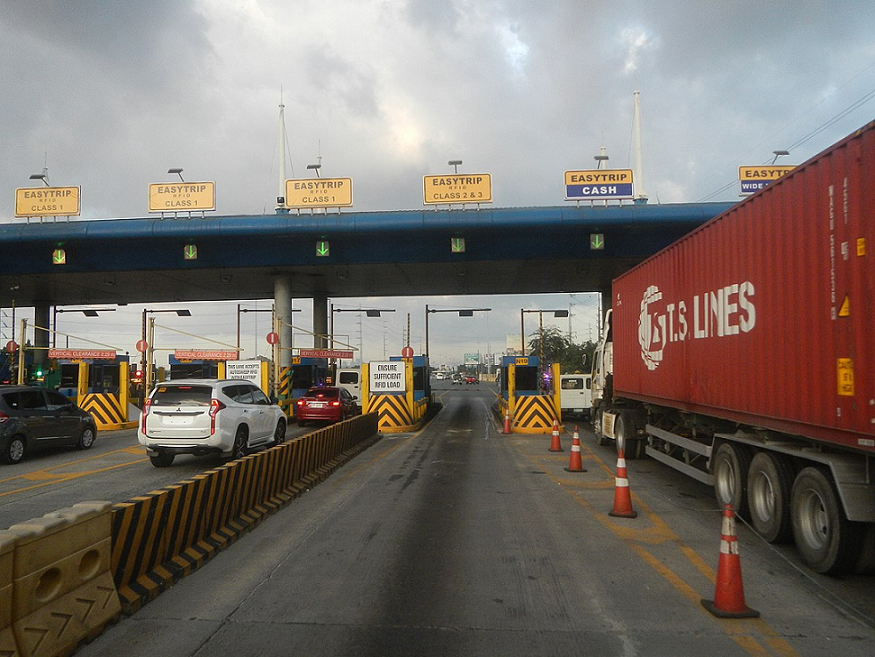 Source: Wikimedia Commons
RFIDs are being required because of the pandemic. This is to promote a cashless payment system and to lessen interactions between the driver and the toll booth attendant. It also aims to shorten the lines for faster travels. With this in mind, here is a quick guide on the process of getting Autosweep and Easytrip RFIDs.
What is RFID?
RFID stands for Radio Frequency Identification which is used to track the stickers in the car to proceed for cashless payment. Tidy radio transponders, radio receivers, and radio transmitters make it possible for the RFID reader to transmit data from the tag. This technology is what Easytrip and Autosweep RFIDs use for their cashless payments.
Autosweep RFID vs. Easytrip RFID
The primary difference between Autosweep RFID and Easytrip RFID is the location they operate.
Easytrip
It is managed by Metro Pacific Tollways Corporation (MPTC) and it operates the following expressways:
CAVITEX
C5 Link
CALAX
NLEX
SCTEX
Autosweep
It is managed by the San Miguel Corporation (SMC) and it operated the following expressways:
SLEX
SKYWAY
NAIAX
STARTOLL
TPLEX
MCX
It is recommended to get Autosweep RFID first as the Easytrip RFID can be connected with it.
How Do I Get Autosweep and Easytrip RFIDs?
The process is just like getting it for the first time. You have to check the nearest installation site accessible to you. The difference is that you have to schedule it through their website first before you can go there. Walk-ins are not welcomed anymore due to the high number of cars every day because it's required by December 2020.
Once you set up a schedule, you have to fill out a form and pay Php 500 which is consumable. Then, you have to line up to install the RFID sticker on your car by authorized staff.
Here is the step by step process:
Go to the Easytrip website or Autosweep website.
Choose a date and place where you want to install RFIDs.
Register your details then you will receive the details on your email address.
Fill out the form which you can download here for Autosweep.
Go to the installation site on the day of your appointment at least an hour before.
Present the code you received in your email.
Once your RFID is already installed, register it, or download their apps to monitor your balance.
Always bring your RFID card wherever you go because errors may sometimes happen with the toll booths in expressways.
Where to Reload Easytrip RFID?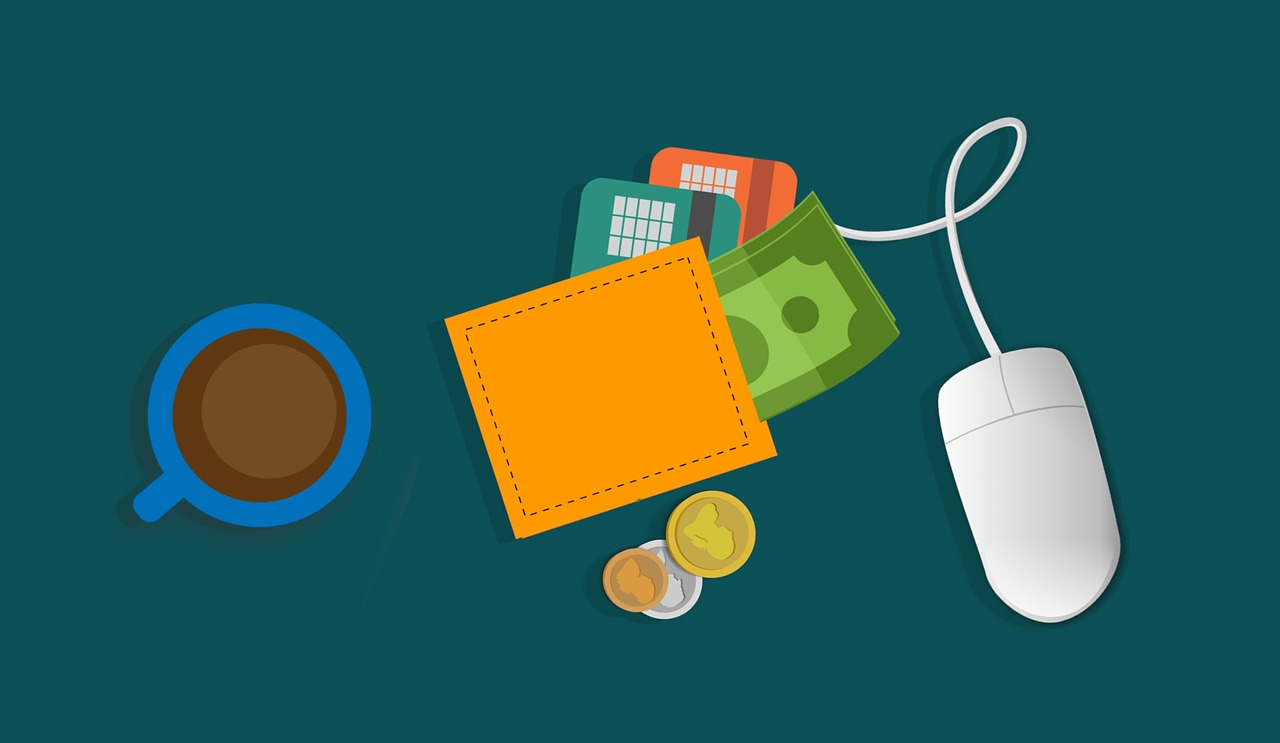 Source: Pixabay
You can't use your RFIDs anymore if your running balance is Php 100. You'll have to reload at this point. The cashless way to reload is through mobile applications such as GCash, Coins.ph, and JustPay.to. Although, you have to expect that there's a convenience fee of at least Php 15.
If cashless reloading is not possible, over-the-counter is the only option left. There are many reloading stations that you can choose from.
Here are the following:
Petron Treats
Savemore
SM Bills Pay
SM Business Services
SM Hypermart
WalterMart
7 Eleven
Robinsons Department Store
Robinsons Supermarket
Family Mart
Rustans
Western Union
LBC
Expresspay,
Truemoney
Tambunting pawnshops
RD pawnshops
Make sure that your RFIDs always have enough balance when you're going somewhere because if you don't there's a possibility that it can be deactivated.
RFID is a must-have right now. This is a convenient way of traveling and a great way of having fewer interactions with other people. We still have to remember that we're still in a pandemic so we still have to be extra careful.
---
---