Types of Drivers License in Philippines
By
---
Posted on Jan 22, 2019
---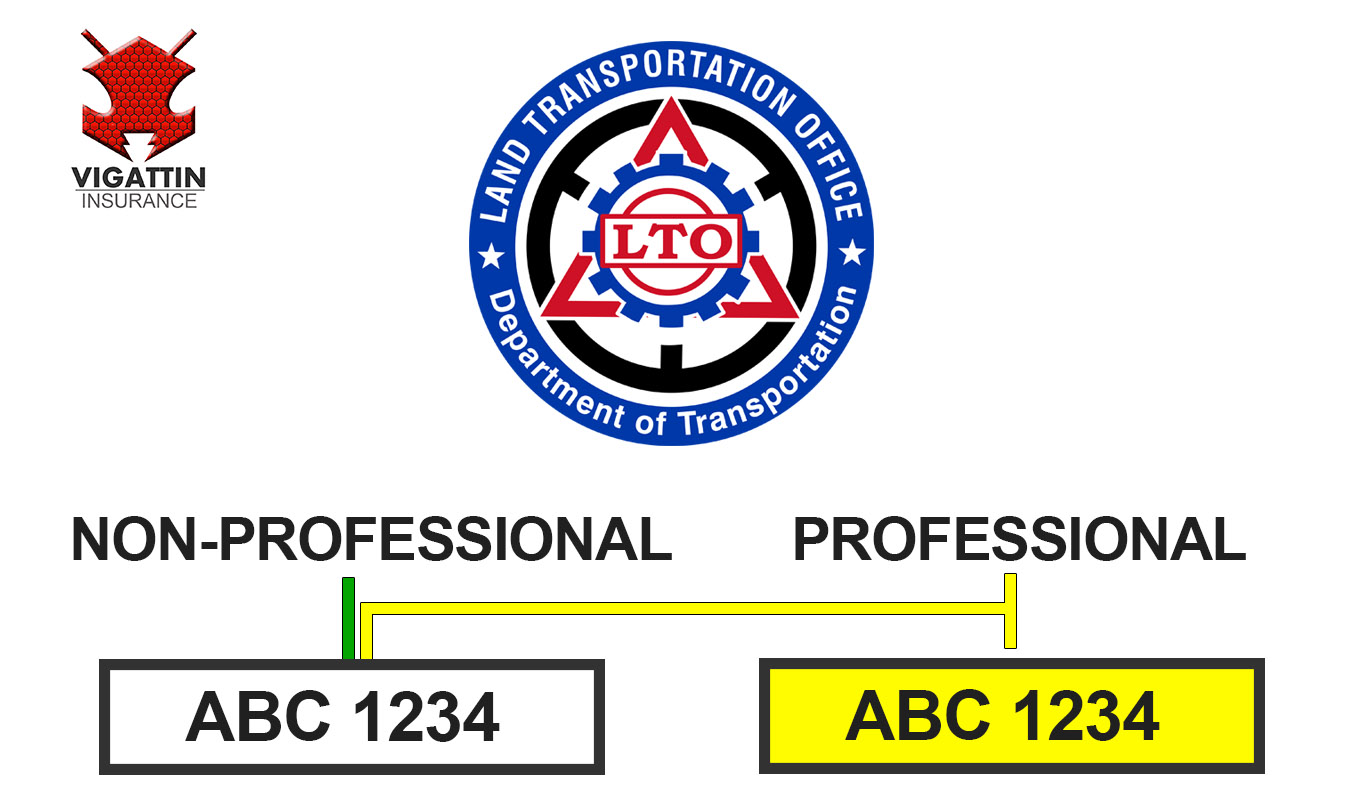 The Philippine Land Transportation Office is in charge of keeping track and monitoring drivers and vehicles that roam the roads of the country. They handle almost all possible concerns that can be related to land transportation. This government agency coordinates with other government offices to properly implement the rules and laws that govern land vehicle owners. One of the things that this government office handles is the driver's license of over a million vehicle owners in the country. This is where everyone applies as well as updates their license.
The driver's license is like permission to drive a land vehicle under certain conditions. There are three types of license that you could apply for, it starts from having a student's permit and a few months designated time for you to be on that level. Foreigners are also entitled to this privilege as long as they provide the necessary papers and documents that the office needs to work with. Either you're a foreigner or a local, you would need to complete a test and pass so they can gauge if you are fit to drive.
Here are more details regarding the examinations in correspondence to each driving license here in the Philippines.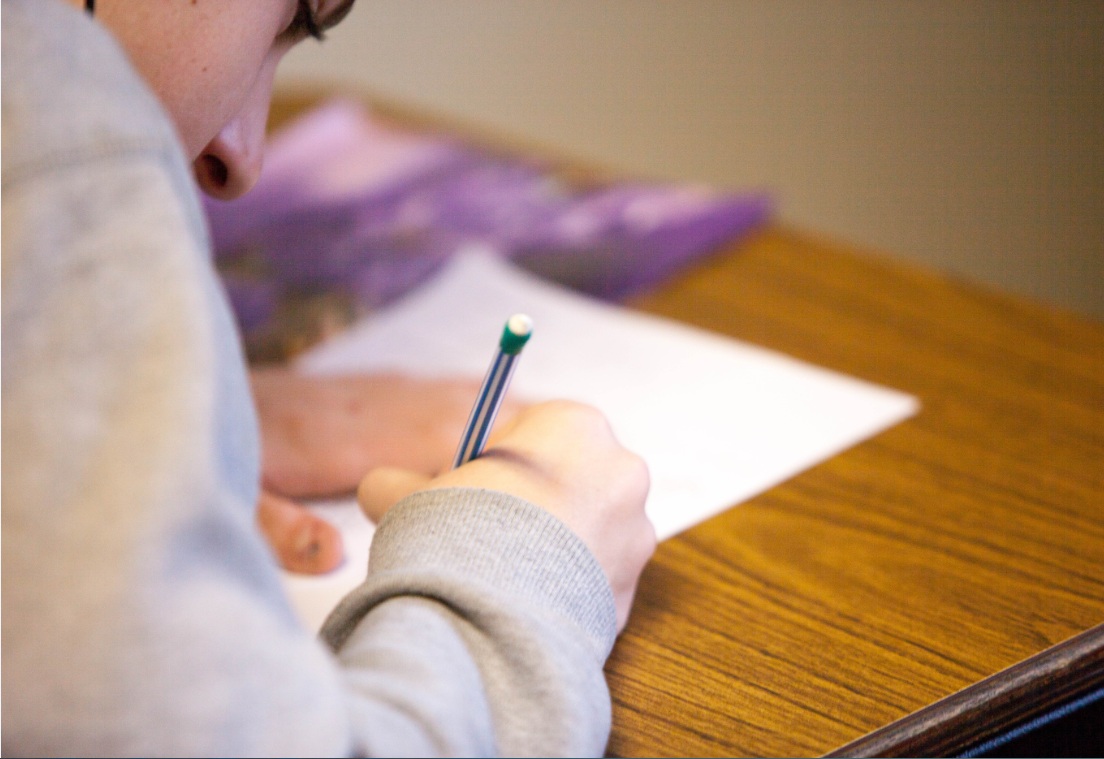 STUDENT'S PERMIT. There's no exam on this particular level, however, there are conditions that you would have to meet accordingly. For example, there may be a vision test as guided by the physical fitness requirement. One should also be at least 17 years old upon application. Once you get your permit, you will be entitled to a temporary ID with a plastic sleeve of its own. This is valid for one whole year from the date it was issued to you.
NON-PROFESSIONAL DRIVER'S LICENSE. In order to apply for a non-professional driver's license, one must at least be 18 years of age upon application. He should also pass two examinations; the first one is a typical, written exam and the second is a practical exam that requires the applicant to drive a vehicle.
For the written exam, there are free reviewers on the web that can help any potential applicant. It can be downloaded directly from the LTO's website to give you a better understanding of what you should prepare for.
If the applicant fails to pass either of the two examinations, he will be temporarily restricted from re-applying for a period of one month.
PROFESSIONAL DRIVER'S LICENSE. There are two types of examinations under this category for two types of license under the professional category. The first one is for light vehicles and the second is for heavy vehicles. The written examinations are almost similar except for the fact that there are more questions that relate to big, heavy vehicles under the "heavy" exam category. There will also be a practical exam and the vehicle that you will drive will depend on the restriction that's printed on your license. You will be providing your own vehicle for the practical exam unless the LTO branch has an available vehicle for you to rent.
---
---