9 Reasons Why Car Insurance is a Must-Have for Every Driver
By Andrea Nicole
---
Posted on May 15, 2023
---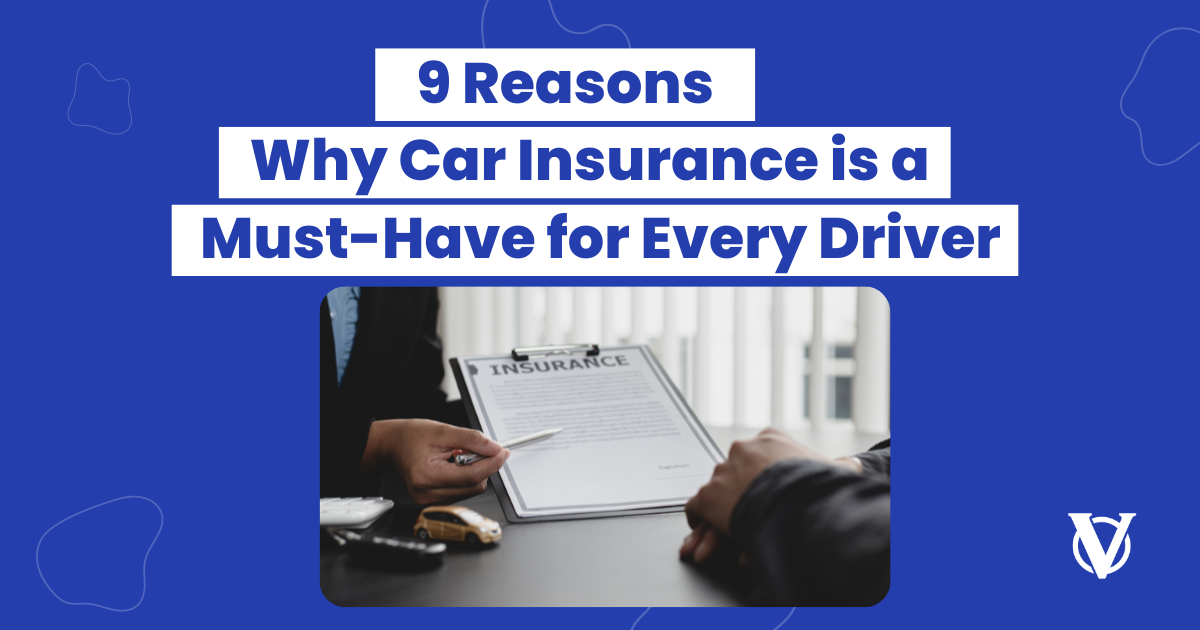 Admit it or not, most people take insurance for granted. Some think that it's only a waste of money especially since unwanted accidents have very little chance to happen when in fact, you're paying for a year's policy. You may not see its importance right now but shouldering the premium will not only secure your vehicle but you and your loved ones as well.
Read on to have a glimpse at the 9 reasons why car insurance is a must-have for every driver, new or old.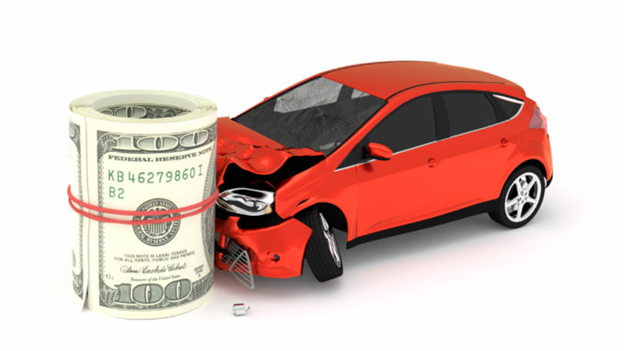 Source: North Forty News

1. Protect Yourself and Your Loved Ones
One of the most obvious reasons for getting car insurance is that it serves as your first layer of protection. Aside from you, your family members, friends, or whoever your passengers are covered by the benefits of getting one. This encompasses bodily injury liability, property damage liability, collision insurance, and comprehensive insurance.
2. Philippine Law Requires You To Get One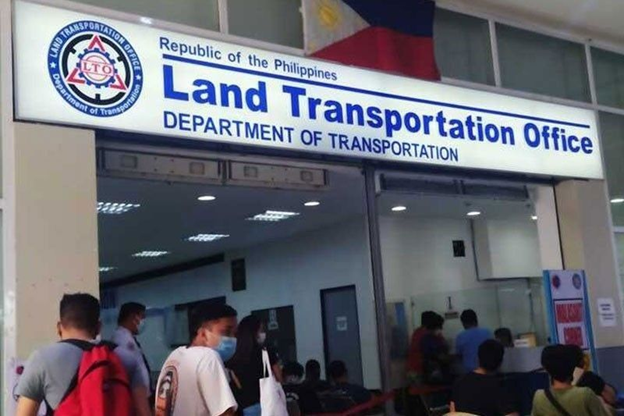 Source: Philippine Star

All registered vehicles in the country are required to get car insurance - the most basic one being the Compulsory Third Party Liability or CTPL. The basic premise of this policy is that it saves you from being charged by any liability to any third party involved. This is one of the requirements of LTO when registering both old and new vehicles.
Keep in mind, however, that new vehicles do not have to go through the process of getting their comprehensive car insurance. Most policies are given for free on the first year of their purchase.
3. Saves Time and Avoids Hassles
Car accidents and their aftermaths are always a hassle. There are a lot of stages that you have to go through to clean up all the headaches of these unfortunate incidents. With car insurance, there is no need to spend time negotiating back and forth with the involved drivers or experience the gruesome process of leading the towing, repairing, and covering the cost of your car.

4. No Need to Worry About Theft
Believe it or not, hundreds of cars are reported to be stolen in the Philippines every year. In fact, in 2019, there were approximately 23,000 car thefts recorded despite the passage of the New Anti-Carnapping Law of the Philippines last 2016 which made car theft non-bailable.
No one wants to face this problem along the way, thus, it is important to be prepared for the possibility of theft. Whether your vehicle is vandalized or stolen, car insurance will cover all the costs that go along with it.
5. It Covers Damages Due to ''Acts of God''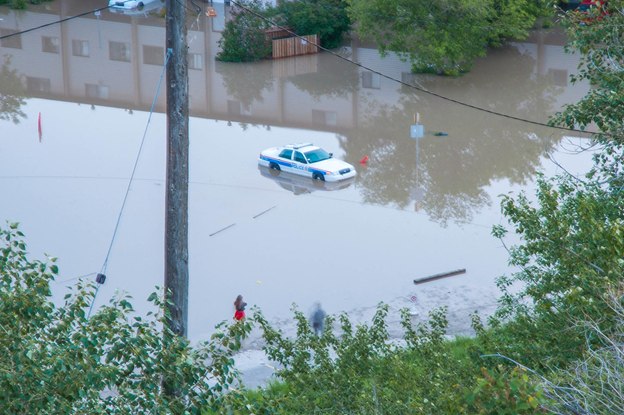 Source: Philippine Star

Most people think that car insurances are just for accidents. However, one of the most areas where it is commonly used to cover damages that are done by "Acts of Gods" or events that are neither your nor the driver's fault. Most fall under storms, volcanic eruptions, wildfires, and more.
6. Filing of Claim is Easier
There's no venue in school where we learn the process of adulting such as filing claims. In most instances, we are blinded on how to do this and might have to exert so much effort just to finish this minute task. With the help of car insurance, you won't have to worry about figuring things out on your own as it will guide you from end to end by providing you with a list of claim requirements and car repair shops and giving you step-by-step instructions on the complicated system of filing one.
Moreover, with Vigattin Insurance, you can take advantage of their online filing and tracking of claims, which eliminates the need to visit their office or spend hours on the phone. By visiting their website, you can easily file a claim, track its progress, and receive updates. This makes the entire process more convenient and hassle-free, allowing you to focus on what matters most. So, you can file your claims without any hassle and enjoy a worry-free experience with the help of Vigattin Insurance.

7. It Complements Your Health Insurance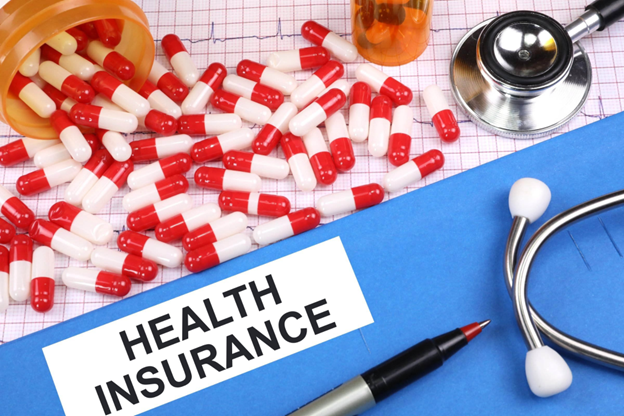 Source: Philippine Star
There are medical items that your health insurance does not usually cover. If you have good car insurance, then it will also shoulder your medical treatments and even dental work just in case an accident happens.
8. Gives You Peace of Mind When Other People Drive Your Car
It's not surprising that there are families that share the same car. Since you have a shared responsibility with some members of the household, there might be times that you get a little bit anxious when other individuals drive your car. Car insurance, however, gives you peace of mind when other people drive your car. If you live together or are related to another person, most packages allow you to add other drivers' coverage to what you're paying.
9. Business are Protected
Different kinds of businesses use cars as one of their assets. Examples of these are the usual transport businesses such as taxi companies, ride-share services, and moving companies. Even food ventures are reliant on cars due to their delivery services. Businesses that use cars regularly should enroll in car insurance to ensure that their employees are covered in any accidents and avoid financial complications in their accounting books.
No one wants to be involved in any accident but preparing for this worst-case scenario does not mean that you are wishing for one. Just like the old saying, prevention is better than cure. Better be prepared when this unexpected happens than be caught off guard and not know how to handle this tough situation.
To help you get started on getting your car insurance, make sure to consult experts. Vigattin Insurance will be your guide every step of the way.
---
---