What will you do when you got into car accident
By
---
Posted on Jan 31, 2019
---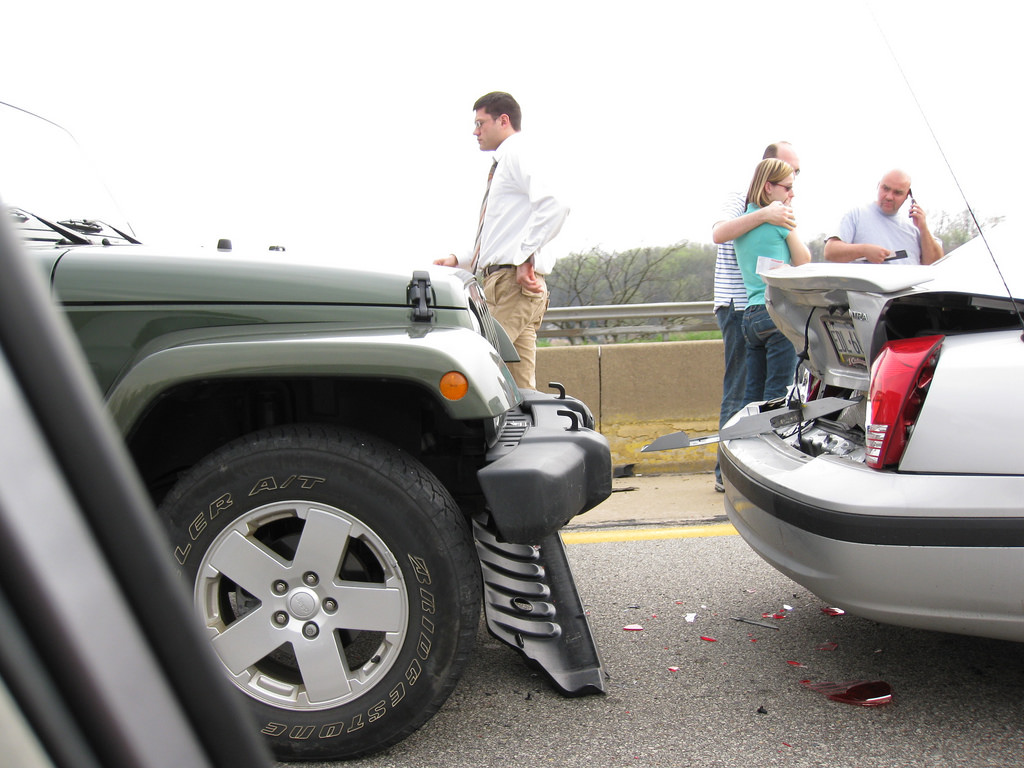 No one would ever wish to get caught in a car accident; and yet here we are hearing and seeing the news that displays accidents between different types of vehicles. If you think that being safe on the road is just wishful thinking, then you may have gotten road safety all wrong. While it is true that no matter how careful you are, there will still be elements out of your control; it's still advisable to try your best when it comes to your own safety. Being extra ready and careful is better than regretting later and thinking to yourself that things would have turned out better if you had done things differently. However, if bad luck still managed to meet you on your way, follow this process to avoid legal problems.
DO NOT leave the scene of the accident. You may be thinking of running from the scene of the accident in the back of your mind, but you shouldn't try to do this unless you want to be wanted for hit-and-run. If there are people hurt or severely wounded with a probability of broken bones, it's best to leave them be than risk making their case worse.
Check yourself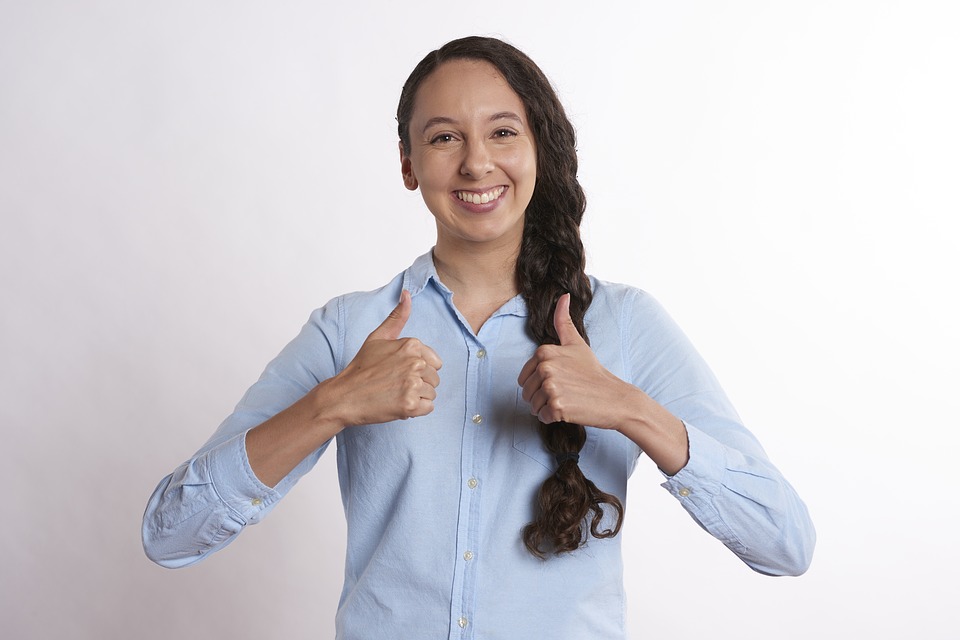 Check your body if you received any wounds or broken bones. The shock may hinder you from feeling the pain immediately but it's best to spot them first. If you have passengers, check them too and inform their family or guardians about what had just happened.
Let other drivers know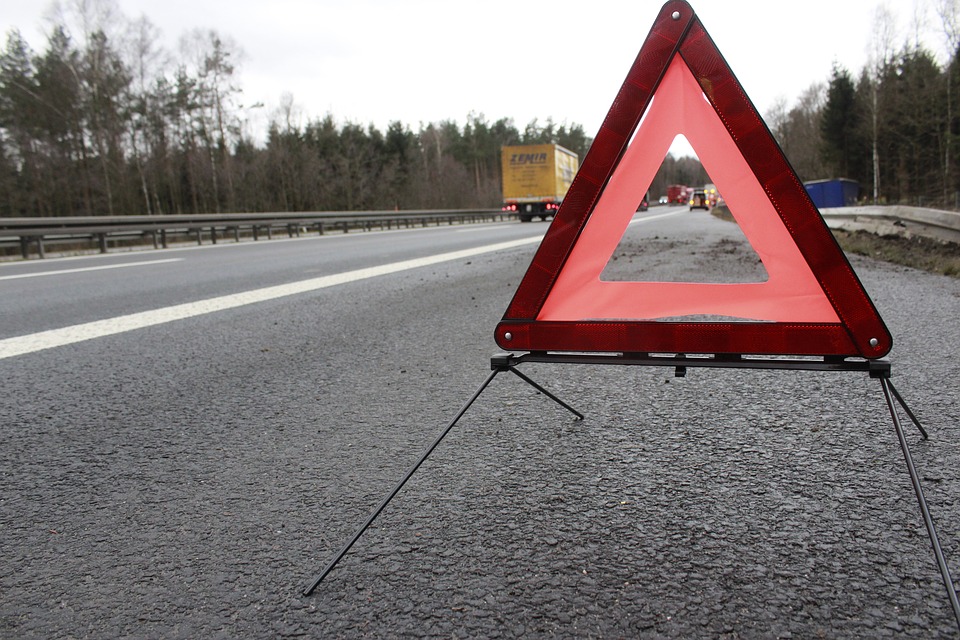 If you're fine and you can still manage to set up a few markings around the area of the accident, then do so. This will alert other drivers who may make their way around the area and avoid getting entangled with the road mess. If you are incapable, you can ask bystanders to do this. You can also turn on the hazard lights to make the area more visible; especially in bad weather.
Call the appropriate government authorities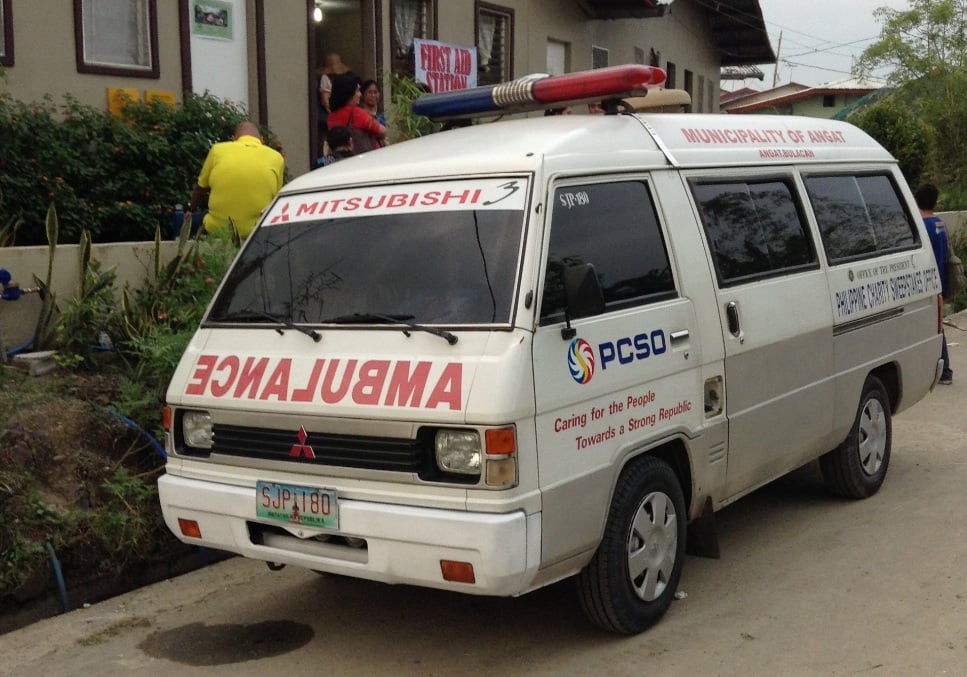 If medical assistance is required, contact an ambulance immediately and leave the medical care to the professionals. If there are cases of death, destruction of property and illegalities that conducted the accident, call the police to assess and assist with the situation.
Exchange information. Regardless if you are the victim or the one at fault, you must immediately get the personal information of the other party. It won't only show courtesy and that you're willing to make amends but it will also save you from being in the wanted list. Get the description of the vehicles involved and ask for personal and contact details from the other party as well. This information includes the name as it appears on the license, the address, phone number. You should also know the attending officer who responded to the scene. If you can, you should secretly take pictures of the owner as well as the scene of the accident.
Car accidents are a grim reality on our roads, and being unprepared can lead to significant financial and emotional turmoil. Having reliable car insurance, such as Vigattin Insurance, is not just a wise choice; it's a necessity. With comprehensive coverage options, customizable policies, and a commitment to customer satisfaction, don't take chances when it comes to your safety and financial security.
---
---