Vaccination cards can now be used for local travel
By Andrea Nicole
---
Posted on Aug 09, 2021
---
Heads up to the hodophiles out there! Do you know that your vaccination cards can now be used as authorization for local travels here in the Philippines? Here's everything that you need to know to get back on track in your traveling plans!
Travel ban due to COVID 19 crisis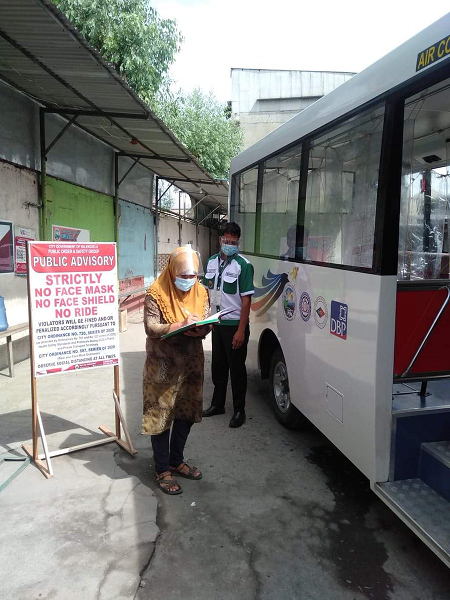 Source: Twitter
Last March 16, 2020, the whole Philippines was put into Enhanced Community Quarantine, banning all non-essential travels through land, water, and air. Of course, our travel lovers out there were deeply saddened by this news, but we have no choice but to follow the rules to control the spread of COVID 19.
The community quarantine continued for several months. Rules may have been relaxed little by little, but there are still restrictions about traveling to prevent the further spread of the virus. As restrictions were tapered down a little, local tourist destinations started to open. However, medical certification and tests are needed to make sure that it's safe to allow you in their area.
Attention travelers!
As vaccines were rolled out, the requirements to travel locally have changed. Now, instead of getting a medical certification and undergoing expensive tests just to make sure that you are virus-free, you can present your vaccination card when you have already completed your shots!
Just recently, the Inter-Agency Task Force or IATF for COVID 19 has already finalized the protocols for those who have fully received their doses of the COVID 19 vaccine in the Philippines. It is only covering travels within the country, but it's a good start, right?
On July 4, 2021, the latest rules in the IATF Resolution No. 124-B were announced by the Presidential Spokesperson, Harry Roque, in a briefing. Here are the key points of the latest regulations.
Who are the fully vaccinated individuals?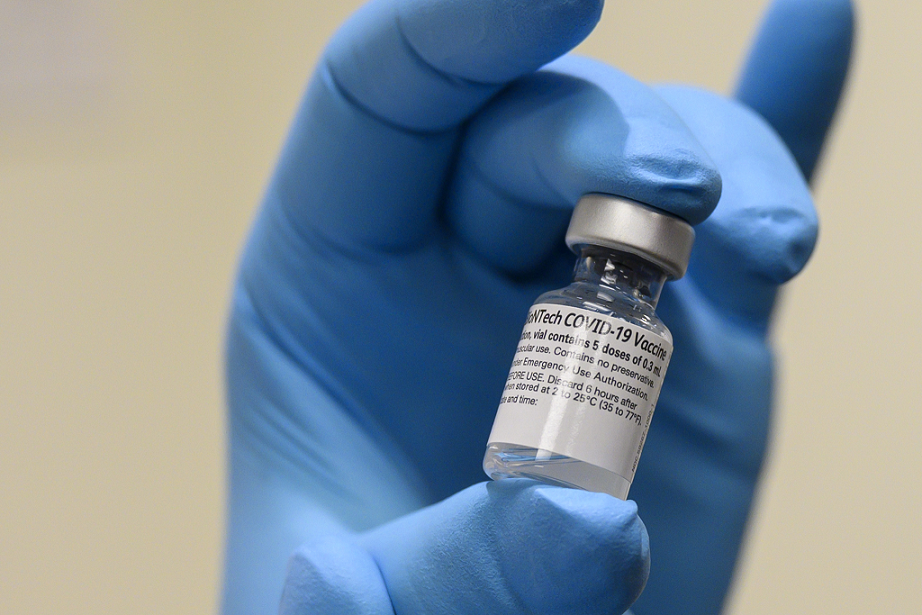 Source: Wikimedia Commons
Under the new guidelines that the Inter-Agency Task Force rolled out for COVID-19, a fully vaccinated individual is a person who has already received the second dose of a two-dose vaccine at least two weeks before the desired date of travel. On the other hand, if he or she is a recipient of a single-dose vaccine, he or she must decide to travel two weeks after the administration.
Furthermore, the vaccine received by the travelers must be one of the vaccines listed in the country's 'Emergency Use Authorization" or EUA list. Aside from that, it must also have a Compassionate Special Permit or CSP from the Philippine Food and Drug Administration or one of the Emergency Use Listing as recommended by the World Health Organization.
Intrazonal and Interzonal Travels
As stated in the guidelines issued by the Inter-Agency Task Force for COVID-19, both intrazonal and interzonal travel is now permitted in the Philippines as long as you have completely received your COVID 19 vaccination. Intrazonal travel means that you can only go to a place where the same set of quarantine rules apply. For example, traveling within Metro Manila is considered intrazonal travel. On the other hand, interzonal travel is the movement of people or goods across areas of different quarantine classifications.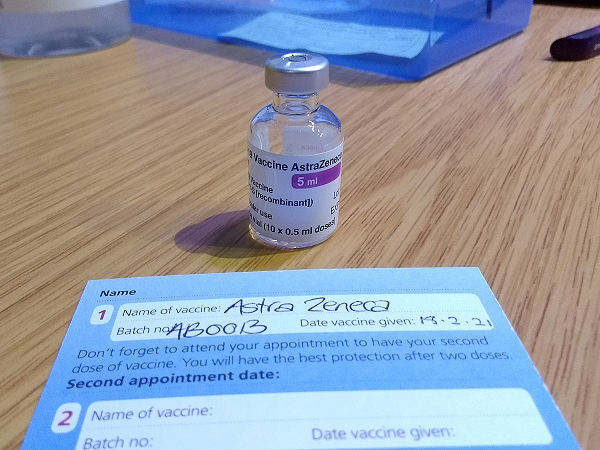 Source: Wikimedia Commons
Moreover, it is written in the new guidelines that intrazonal and interzonal travel for those who have already finished their vaccinations is subject to the presentation of a COVID 19 domestic vaccination card. Or if you don't have one, a certificate of quarantine completion that states the holder's vaccination status can also be presented. You may request the latter from the Bureau of Quarantine.
According to Presidential Spokesperson Harry Roque, presenting the documents stated above are already sufficient alternatives to any testing requirement; before the travel or upon the arrival of the person to his or her destination.
Although, you must keep in mind that fully vaccinated individuals are still required to undergo health and exposure screening. Also, take note that fully vaccinated senior citizens are only allowed to travel within areas that are under the general or modified general community quarantine, which are the two least restrictive quarantine declarations.
When included in a contact tracing, fully vaccinated individuals are also entitled to the 'Shortened 7-day quarantine' instead of 14 days.
Something to ponder on
Now that vaccination is rolling, we might be able to see a light in our country's situation. It is highly encouraged to get vaccinated, especially if you want to at least enjoy the things that you can do before the pandemic. Also, traveling with more relaxed restrictions and peace of mind that you are now somehow safe from the virus makes it more fun and comfortable!
---
---