Manual vs Automatic Cars: The Best For The Road
By Andrea Nicole
---
Posted on Jun 15, 2020
---
The lockdown due to the coronavirus pandemic has also halted public transportation systems in the country. However, as the government eases the lockdown, many people are still experiencing hardships in commuting as the volume of allowed public transportations to operate is very limited. This is the reason why many people, especially those who are in the working class, are considering buying their own vehicle
However, there is also an existing dilemma about whether to buy a manual or an automatic car. Here's a guide on how to come up with the best decision.
Manual Cars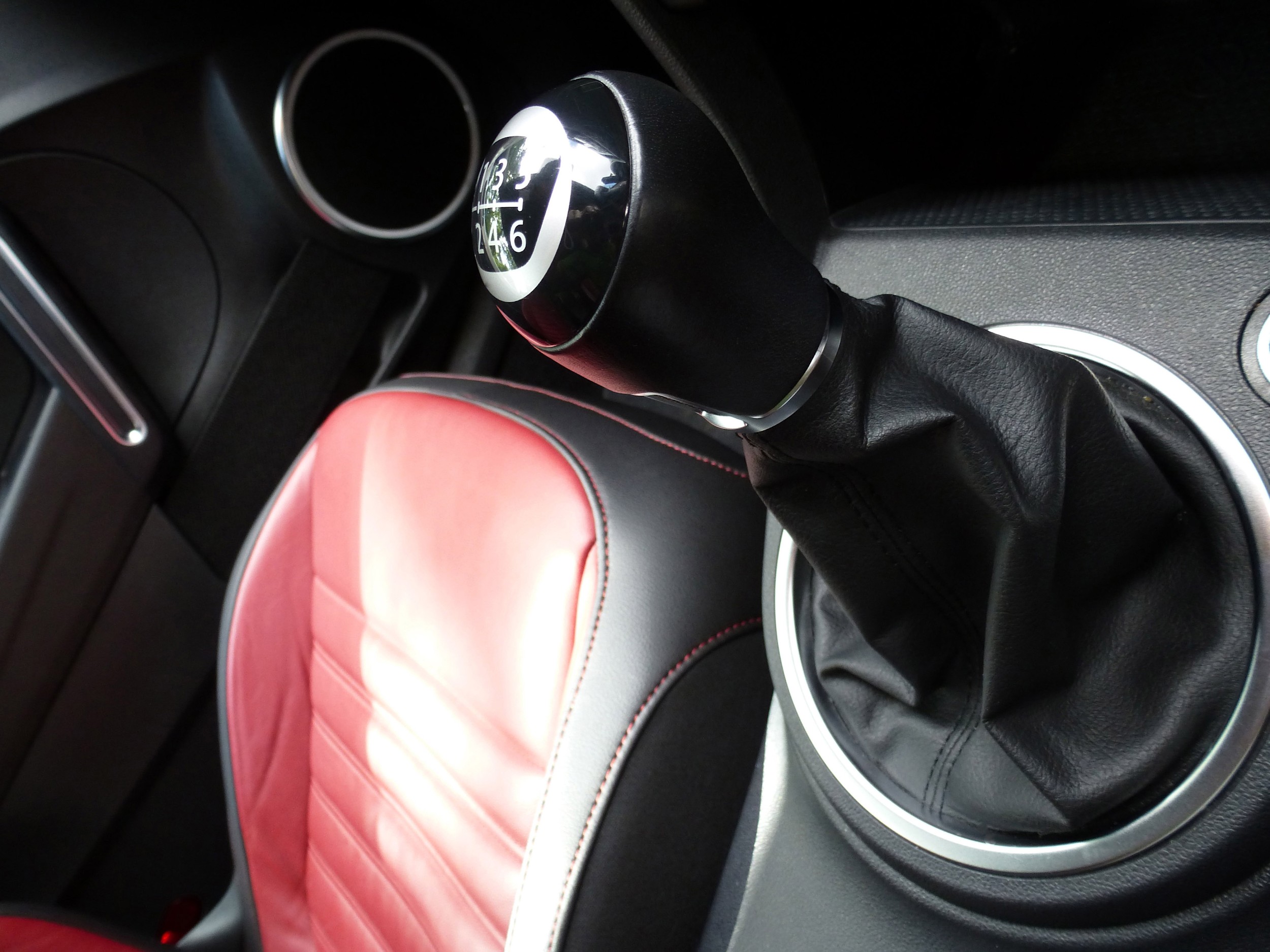 For manual cars, the driver has total control over its performance. It has five to six gears, including the reverse. Moreover, if you are working on a tight budget, you should consider buying a manual car instead. Manual cars are less expensive than automatic ones. Also, they are cheaper to maintain because they have fewer types of machinery installed compared with automatic cars.
Manual cars also tend to have better fuel efficiency because they are less complex. Furthermore, they also weigh less and have more gears than automatic cars. Drivers can save 5% to 15% of their fuel costs when using a manual transmission engine.
Automatic Cars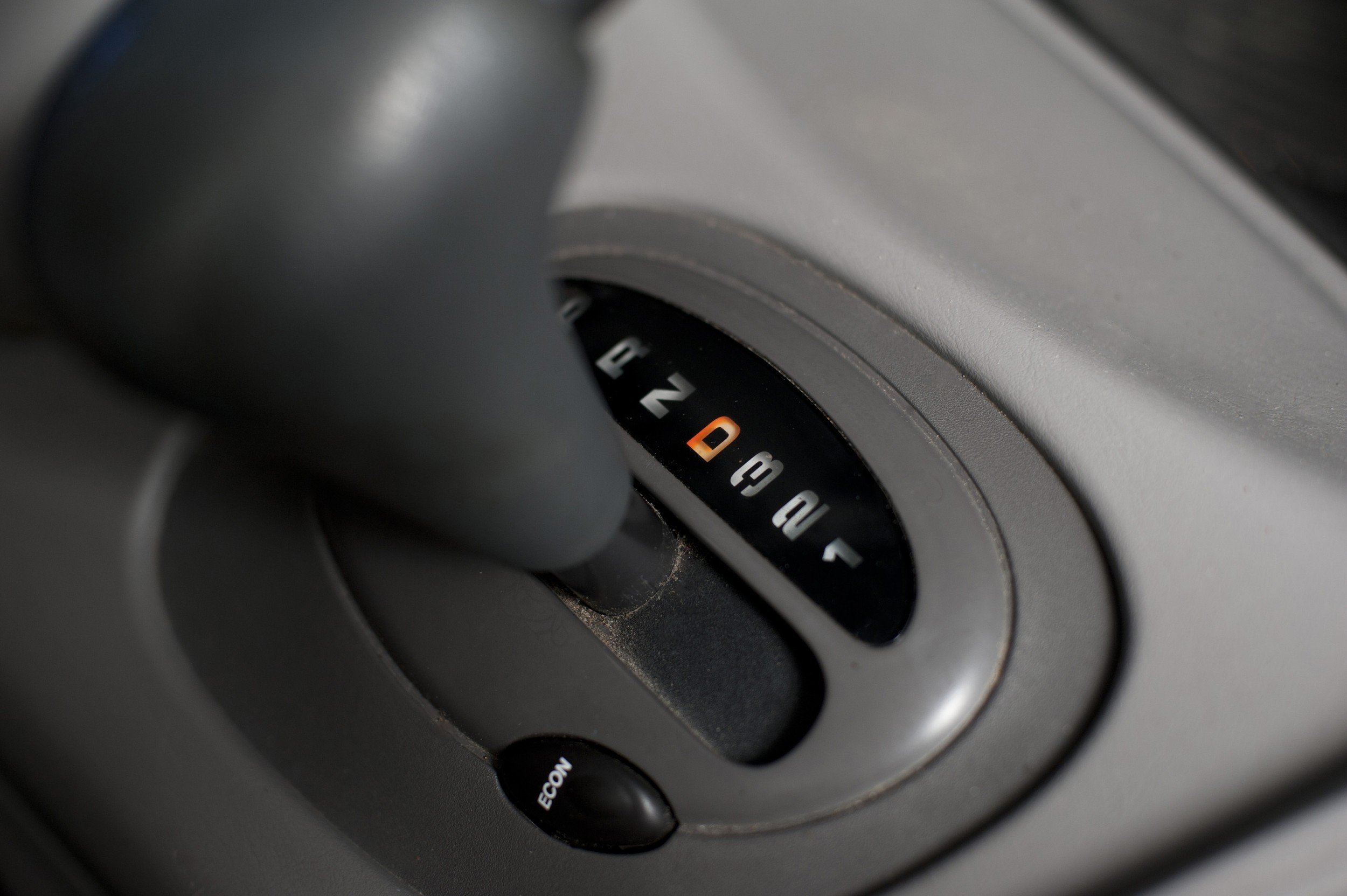 Automatic transmissions are rising stars. They have become popular especially with women because of their easy-to-use features. You don't have to worry about shifting gears and stepping on the clutch as you would do with a manual transmission. This car is also good for people who are just trying to learn how to drive because it is much simpler and you will surely take less time to learn.
Moreover, you don't have to keep both of your hands firmly on the wheel all the time when driving an automatic car as it is less manually restrictive. Automatic cars are also better for hilly areas because they don't experience dead stops. They are also great to be used during heavy traffic because you won't have to worry about accelerating and decelerating.
Something to Think About
Choosing between manual cars and automatic cars are not my decision to make-- it is yours. This is because your choice will depend on your certain needs. Manual and automatic cars have their differences and their own pros and cons. The best thing to do is to list out the factors before deciding!
---
---