Why you should consider getting an RFID
By Andrea Nicole
---
Posted on Nov 27, 2020
---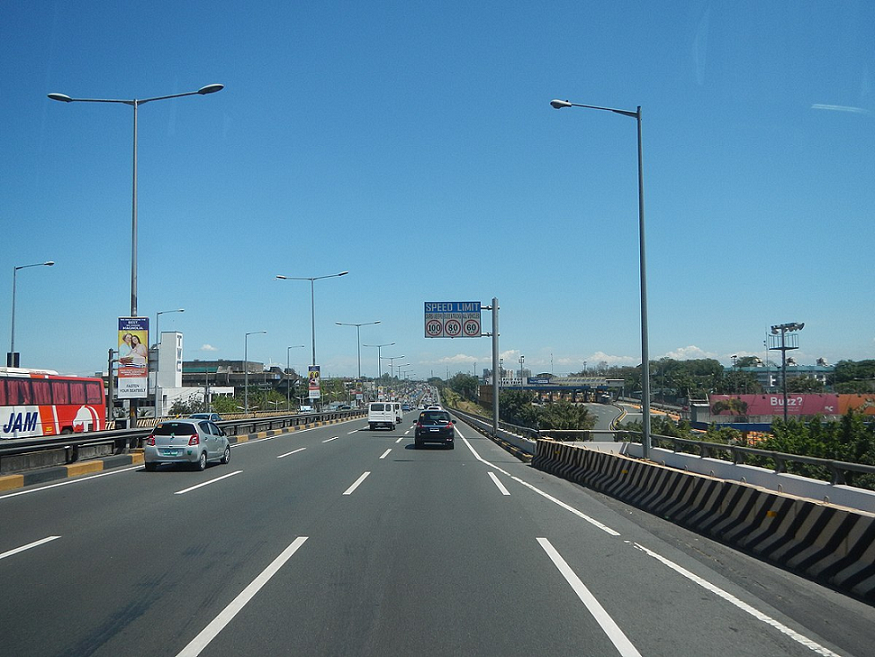 Source: Wikimedia Commons
For several years, cashless transactions have always been a goal for the field of e-commerce in the country. Due to its tedious process and other factors, implementing this system was quite the challenge.
But when the COVID-19 pandemic struck, many industries - especially service and transport companies, were forced to shift to a contactless payment system as a safety precaution.
For Filipino motorists, cashless payments are becoming more important than ever. So, how can an RFID serve as an advantage during this pandemic?
All about RFID
First let us find out what an RFID or Radio Frequency Identification means. It is a device that identifies and tracks stickers placed on objects with the use of electromagnetic fields. Typically, an RFID is made up of a small radio transported combined with a radio transmitter and receiver. It detects the data on the sticker and processes it in an instant.
This technology is implemented by SLEX, NLEX, Skyway and other major expressways. However due to the COVID-19 pandemic, compliance to the RFID became more strict. The Department of Transportation released an order that requires all expressways in the country to implement a cashless payment system.
To achieve a seamless transition and to give more adjustment time for vehicle owners, the government extended the deadline to December 1, 2020.
What are Autosweep and Easytrip RFIDs?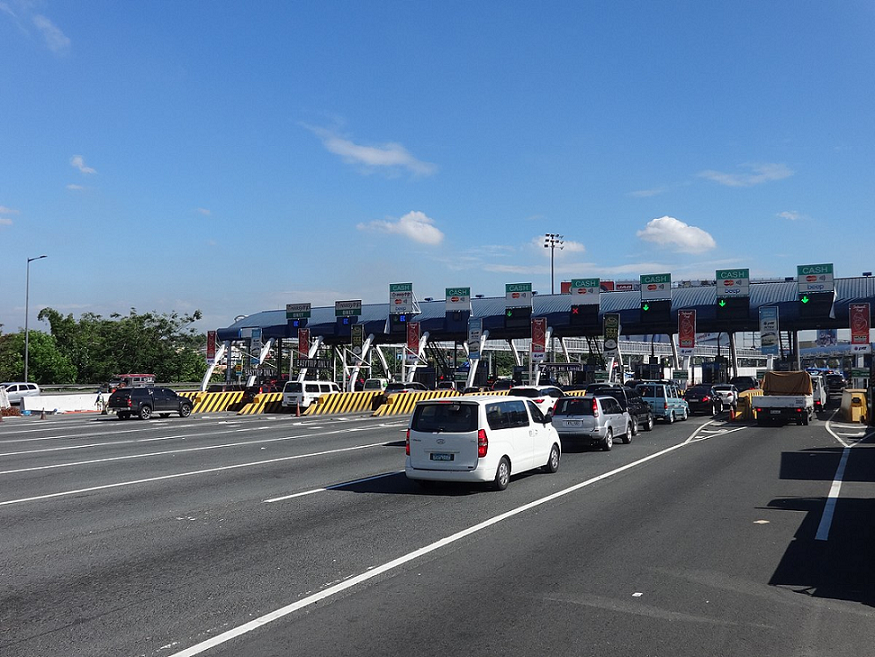 Source: Wikimedia Commons
There are two RFID systems in the Philippines — Autosweep and Easytrip.
Autosweep is the service provided by San Miguel Corporations for vehicles passing through their expressways. SMC manages SLEX, Skyway, TPLEX and NAIAX.On the other hand, Easytrip is the RFID system developed by the Metro Pacific Tollways Corporation. They oversee the operations of Cavitex, C5 Link, NLEX and SCTEX.
Currently, incorporating the two RFID systems is still under development. In the meantime you have to apply for both of these RFIDs if you frequently pass by the expressways managed by them.
If you are interested in having an Autosweep RFID, there are several installation and reloading sites available; such as such as the Skyway Office, TPLEX Office, Shell Mamplasan, Ayala Greenfield southbound, Petron SLEX, Petron Valle Verde, Sta. Rosa Toll Plaza, to name a few. As for the Easytrip RFID, you can also have it installed at their managed tollways such as Balintawak Toll Plaza, Bocaue Toll Plaza, San Fernando Toll Plaza, Petron Marilao, Cavitex, and more. Most are operational between 8:00 AM to 5:00 PM and some sites offer services as early as 6:30 am.
Benefits for RFID
Even though it is already required to have an RFID, the benefits it provides to our daily trips are still worth pointing out.
In these trying times, it is important that you do your best to save on fuel and maximize your engine's capabilities. As you drive in the expressway, having an RFID is helpful because it limits payment time and you can drive more smoothly.
It is also easy to use your RFID and pass through the designated lanes. Simply drive to the toll booth and wait for your RFID to be processed by the sensors. After that, the barrier will go up and you can exit and proceed to driving. It also informs you of the remaining load balance in your account.
Prices for different commodities continue to rise this pandemic, and the cost of diesel is no exception. Which is why it's important to save money as much as you can. You can start by getting an RFID. This system is an efficient way of paying for toll fees. You can load the amount you need and it stays in your account. Whether it's an Autosweep or Easytrip RFID, you will have more control over your expenses.
If you want to avoid the risk of COVID transmission and improve your tollway experience, then you should definitely consider getting any of these RFIDs.
For more information about the RFID, you may visit the Autosweep and Easytrip websites.
---
---