How To Extend The Life of a Vehicle
By Andrea Nicole
---
Posted on Jan 11, 2023
---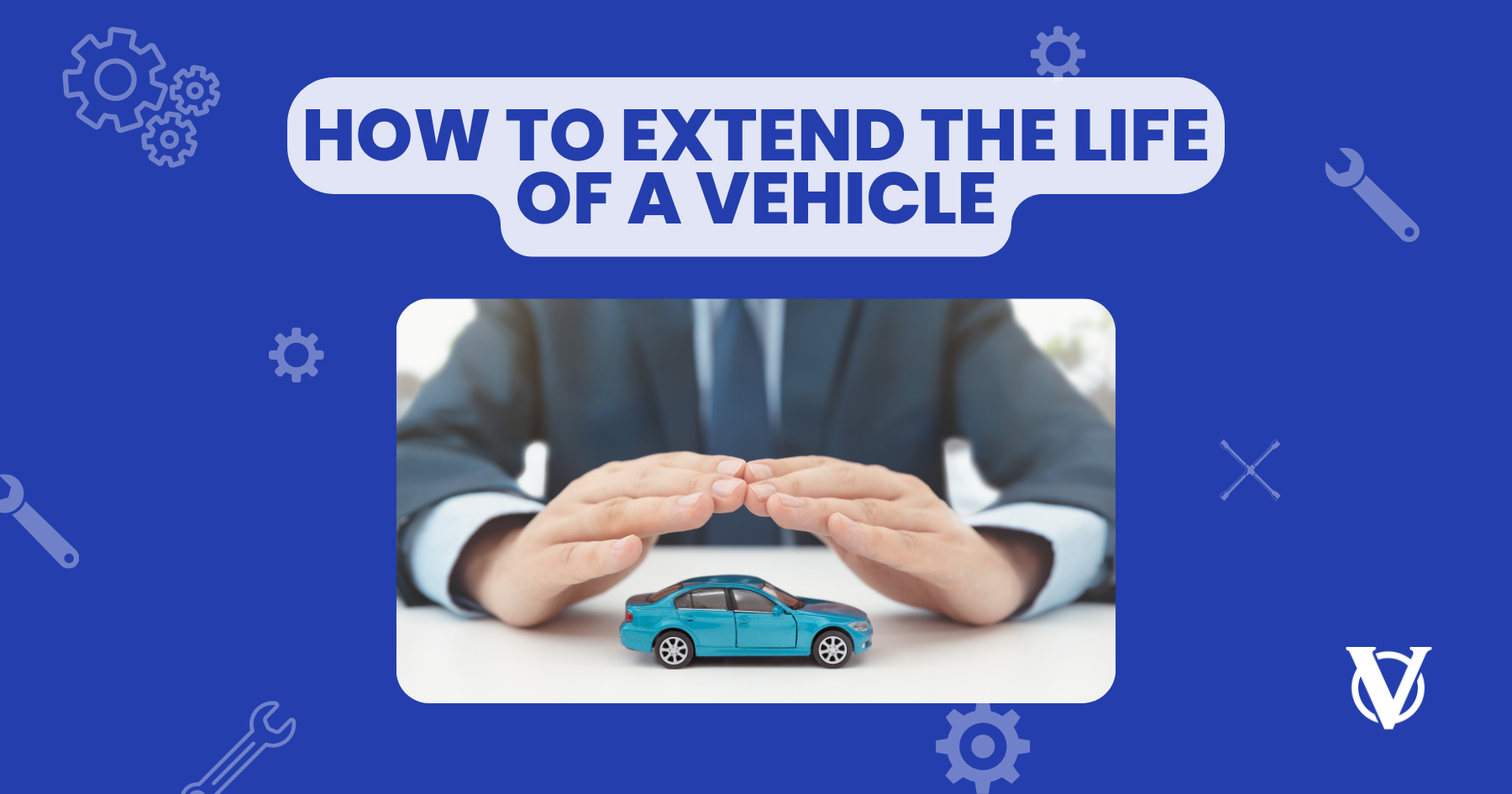 Buying your dream car is one thing but service and maintenance are another thing. Believe it or not, the cost of doing these things takes a toll on the pocket, but will always be a necessity. However, there are ways to lessen the cost you'll face, and that's by taking care of your vehicle and ensuring that it is in a pristine state.
To help you extend the life of your vehicle, here are a couple of things that you should always remember.
Familiarize Yourself with the Owner's Manual
The owner's manual is a sacred document that you have to maximize yourself with. Everything about your vehicle is written there and it's a good opportunity for you to get to have a hold of the do's and dont's with your car.
Keep in mind that this does not only include generic sentences. Instead, all specifics are connected to what model you are taking care of, side-by-side with the manufacturer's recommendations. When you're unsure of what a component can do, refer to the manual as often as possible.
Drive Gently
Most vehicle problems come from reckless driving. With this, make sure that you observe speed limits and avoid any accidents with careful starts and stops. Avoid quick brakes usage and erratic acceleration as well so that your car won't have to extend its performance to its unusual state.
Regularly Monitor the Fluid Levels
It is also essential to keep an eye on the fluid levels of your vehicle. There is a need for all of these to be at their optimum levels so that your car won't have to push itself outside its comfort zone. Some of the fluids that you have to consider are the coolants, brakes, and oil fluids.
There's no specific number of days on how often you should monitor this as it depends on the kind of car you are working with. Just to be sure, refer to your vehicle's service manual.
Schedule Regular Tune-ups
Do you know that avoiding regular tune-ups will only increase your fuel consumption by 30 to 50%? If you accumulate all of this spending, that's a fortune already!
With this, to be able to extend your vehicle's life span, you should schedule your tune-ups at the right time to ensure that you get to prevent car trouble at its maximum, burn less gas, and pollute less.

Conduct Car Washes Frequently
As much as possible, there should always be a balance in taking care of both the interior and exterior. After spending money on your dream car, there is also merit for you to do your best in keeping it in good shape. The best way to do so is to conduct car washes frequently as possible.
Washing it frequently is a great way to avoid permanent markings in your car. Make sure that you get to wax it as well as this removes all of the scratches and markings on your car.
Protect Your Car From The Sun
Believe it or not, the sun is detrimental to your vehicle. The sun has the ability to damage the exterior paint of your car, along with the interior surfaces. This is because both plastic and leather are not friends with UV rays and heat, so better to avoid any long exposure to the sun.
One of the best ways to preserve your car is to avoid the rays of the sun. Park it under the shade or any sheltered area to eliminate any direct contact. Do not wash your vehicle under direct sunlight as well to remove any possibility of discoloration. It's also a good decision to dress up your interiors such as plastic and leather since sun rays and these kinds of materials don't jell well together.
Change The Air Filter Often
One of the most important components of your car is the air filter. If your filter is either blocked or dirty, there is a chance that it will lead to poor car performance and increased fuel consumption.
There's no standard number of days for you to change your air filter per year. However, if you are exposed to polluted and dusty areas in the metro, it would be better for your to conduct the air filter change more than twice a year.
Constantly Monitor the Tire Pressure
It's never a good experience to drive with under-inflated tires. It feels like you are trying to work your engines more while increasing your fuel consumption. There's also a tendency for them to wear out faster since it affects the performance of your vehicle. On the side, there are long-term consequences that affect the components of your chassis.
To extend the life of your vehicle, make sure to check the pressure of your tire at least once a month. Follow the standards of your vehicles and inflate them with the correct volume.
Use Your A/C Efficiently
Be smart with the use of the air conditioning system. Just because you're feeling a little hot, you have to blast your air conditioner to the 3rd and 4th levels. There's merit to using this on long drives but if you're just in for a short course, make sure to just follow the hacks out there.
For instance, if the weather is not that extreme, you may opt to put down your windows and just feel the natural air touch your skin. Avoid hot cars as an initial start so ensure that you don't park under non-shaded areas.
Stray Away From The Cheap Part Mindset
There will be times when deterioration will overpower the needs of your car. Should you face this time that changing the parts will be a necessity, eliminate your cheap stake mindset and just book what's vest for your vehicle. Purchasing parts that are also old and under-performing will only run various problems in the future. You might even spend a couple of bucks more with this kind of mindset.
Extending the life of a vehicle is not as easy as it seems. There are a lot of intricacies that you have to put your focus on to ensure that you get to sustain the performance of your car. Avoid lazying it out and follow the directions above to assist you achieve this goal.
---
---