Chattel Mortgage for a Car Loan: What Is It and Its Benefits
By
---
Posted on Feb 01, 2019
---
Let's say you're aiming towards a goal, whether it is traveling in at least two countries in a year, or being avail to purchase a car, finances should be kept at bay to reach any of it. Whether for personal use or for business operations, one cannot undermine how vital it is to have a vehicle, having one is a worthy investment. But, seeing how the cost of goods keeps on rising to date, buying one can be quite expensive. In this situation, financing institutions come in handy to aid your purchase. There are different types of loans one could avail for car financing yet, a chattel mortgage is one of the most common and most utilized. If you are planning to obtain a new car, here's what you need to know about chattel mortgage and how it would benefit you.
What is Chattel Mortgage?
In simple terms, a chattel mortgage is a loan provided to a borrower (you, for instance) with a movable asset (vehicles, boats, yacht, mobile homes, and business machinery) that acts as a security to the loan. The most common use of chattel mortgage is for purchasing vehicles either for personal use or for business purposes. The lender finances the amount needed to obtain the car or any form of movable asset and the borrower utilizes the asset for the whole duration or term of the loan, and upon finishing it, the title of the asset is then awarded to the borrower. For every bank in the Philippines, various requirements are needed for you to secure one. It is recommendable to canvass three banks to see which scheme works for you, in the best way possible.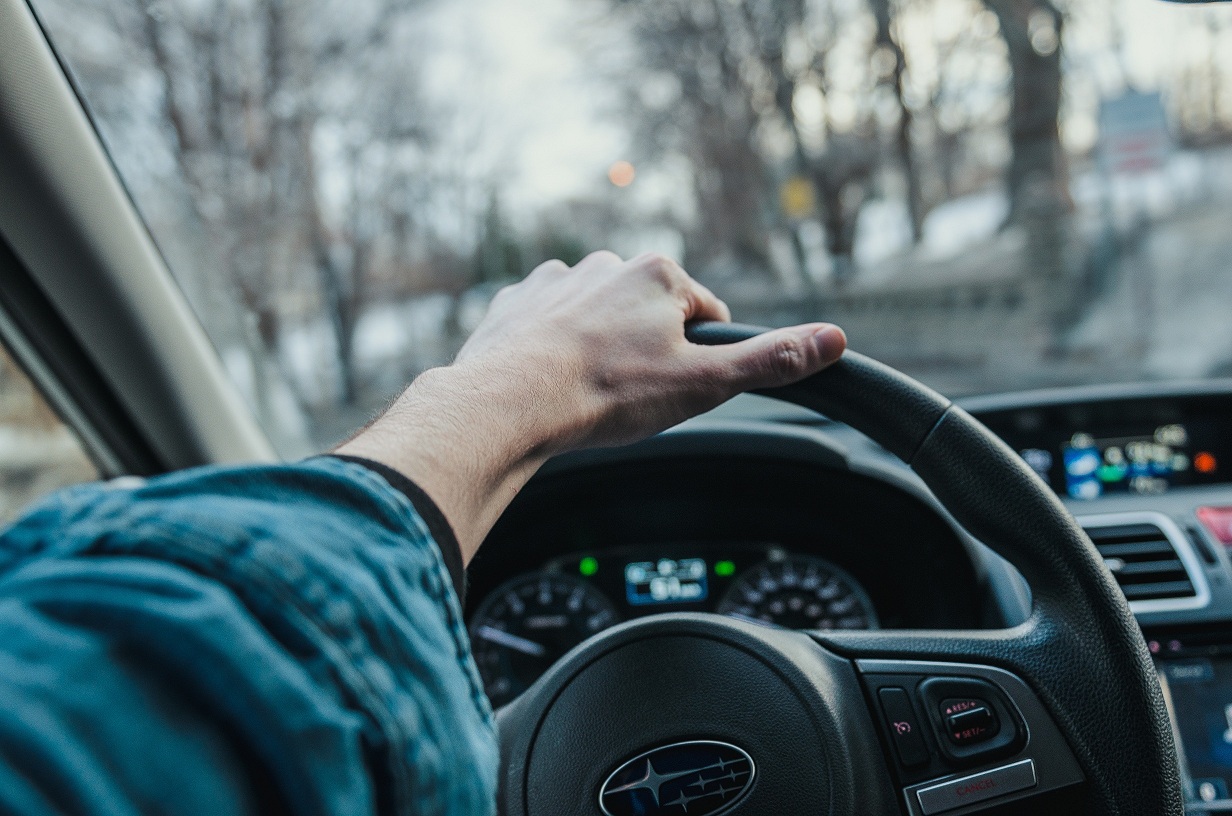 Benefits of obtaining a chattel mortgage
A loan of lower interest rates
A consumer loan is another type of loan one can avail in times of financial crisis. This type of loan is an unsecured one. When you say unsecured loans, these are loans that are not backed with assets or any form of collateral that a bank can repossess in cases of default payments. Unsecured loans often go with high-interest rates to cover up the cost and the inevitability of the borrower's incapacity to pay for the loan. Since chattel mortgage are backed with any movable asset (your car, for example), interest rates are lower compared to that of an unsecured one. This can help you with managing your cash flow and for other expenses as well.
Deductibles on interest expenses and taxes
This benefit would significantly impact business owners. Although it may depend on how your accounting system works, generally it will affect your interest expenses, depreciation expenses and even deductibles for taxes.
Transactions regarding finances and investment are confusing, to begin with. Talk to the nearest bank or financial institution of your liking and ask necessary questions. With proper guidance and knowledge, one can think of ways to keep the business growing or means of achieving a personal milestone.
---
---