What are the Benefits of Using Electric Vehicles in the Philippines?
By Andrea Nicole
---
Posted on May 16, 2023
---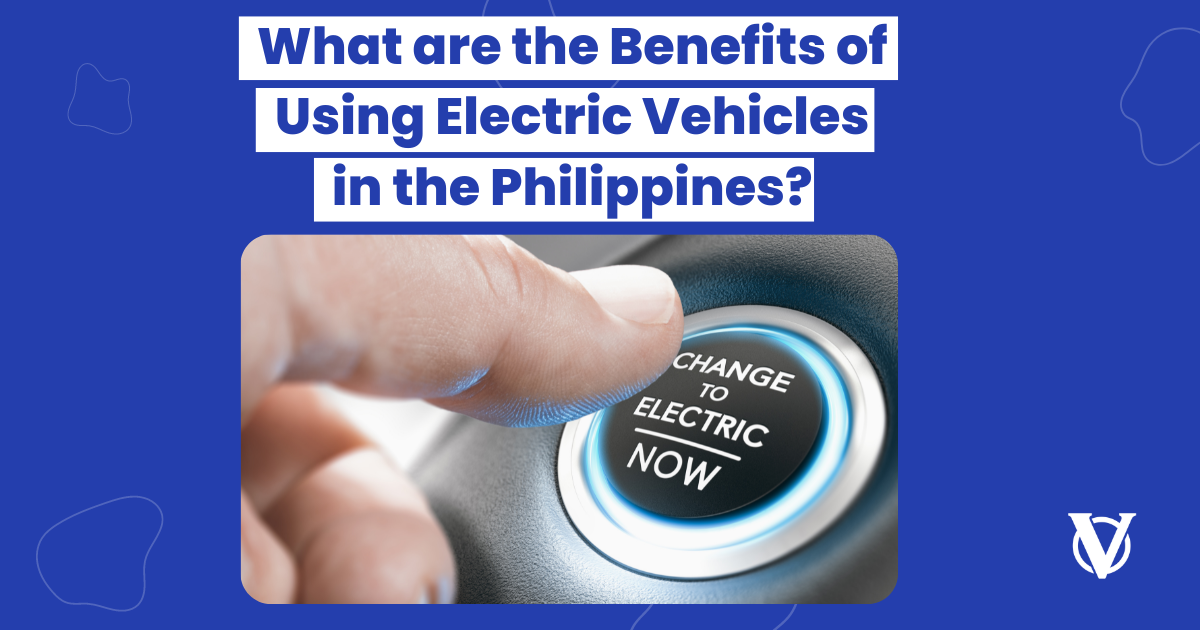 Believe it or not, there has been an uptrend in the usage of electric vehicles in the Philippines, especially in Metro Manila. Major cities have stepped up to provide value in transportation, particularly in urban areas and business districts where there is a higher demand for point-to-point transportation.
Given this, the major question right now is whether electric vehicles are now the best way to go. Here's a quick guide that will help you decide if you should make the shift or not.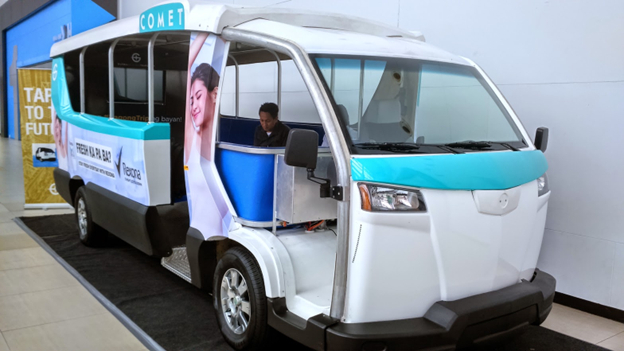 Source: Wikimedia Commons
What is an Electric Vehicle?
An electric motor replaces the internal combustion engine in all-electric vehicles, often known as battery electric vehicles (BEVs). The electric motor of the vehicle is powered by a sizable traction battery pack, which must be hooked into a wall outlet or charging apparatus, also known as the electric vehicle supply apparatus (EVSE). The car does not have a tailpipe or any usual liquid fuel components like a fuel tank, fuel line, or fuel pump because it is an electric vehicle.
Electric vehicles are particularly environmentally friendly because they consume little to no fossil fuels, have fewer moving components that need to be maintained, and have minimal operating expenses (petrol or diesel). While some electric cars (EVs) employed lead acid or nickel metal hydride batteries, lithium-ion batteries are now thought to be the industry standard for battery electric vehicles due to their longer lifespan, excellent energy retention, and self-discharge rate of only 5% per month.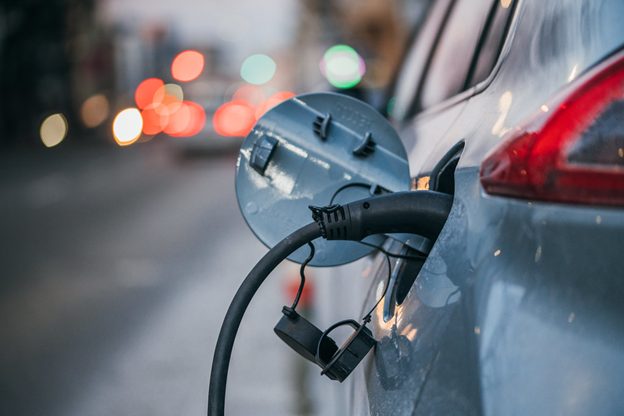 Source: Flickr
BEVs may be charged overnight at home, giving them enough range for routine commutes. Although regenerative braking or traveling downhill can help reduce this by charging the battery packs, longer or more difficult trips may need charging the fuel cells before you arrive at your destination.
An electric automobile can take anywhere from 30 minutes to more than 12 hours to fully charge. The size of the battery and the charging station's speed are both important factors.
In the real world, one of the biggest issues with electric cars is the range, but this is something that the industry is addressing.

Benefits of Using Electric Vehicles

Good for the Environment
Admit it or not, the metros of the Philippines exhibit high pollution. With this, there is a need to engage in efforts that are more friendly to the environment. One of the biggest advantages of using an electric vehicle is its offered help to the planet. Given that they do not have a tailpipe, this means that they do not emit any exhaust gasses that are usually provided by normal cars. This definitely reduces and even eliminates pollution in big cities.
As a result, it's good for our health when dangerous exhaust emissions are reduced. Fewer health issues and financial costs brought on by air pollution will result from better air quality. Additionally, EVs are quieter than gasoline and diesel vehicles, which reduces noise pollution.

More Convenient

Regular car owners must visit a petrol station anytime their vehicle needs a filling. With an electric vehicle, you can avoid doing that. Your plug-in electric vehicle can be charged overnight at home. Additionally, you may recharge your car while at work or supermarket shopping.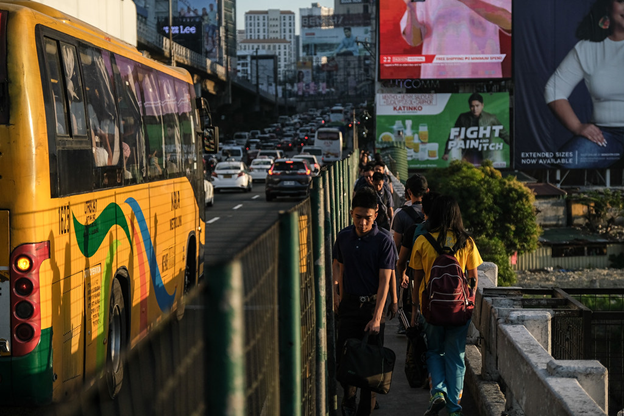 Source: Flickr


Less Maintenance
Compared to traditional cars, electric vehicles have far fewer moving parts. Unlike gasoline cars, they don't need to have their oil changed or their fuel filters, timing belts, or mufflers replaced. You'll save a ton of time and money by doing this.
To be specific, a traditional fuel or diesel car has more moving components than a battery electric vehicle (BEV). Compared to a petrol or diesel vehicle, servicing is generally simpler, less frequent, and less expensive.
Every EV battery ages (become less efficient). Most automakers guarantee that EV batteries won't deteriorate below a specific point for eight years or more. During the time you own an EV, a battery replacement may be required.
Plug-in Hybrid Electric Vehicles (PHEVs), on the other hand, will cost more to operate than a BEV because they also include a gasoline or diesel engine that requires maintenance.

Relaxing Drive
Driving in an electric vehicle is significantly quieter and more comfortable than in a diesel or gasoline vehicle. There are no continual gear changes required when there are only three gears: drive, reverse, and park. Driving is far less stressful when there is only braking and accelerating to consider, especially in built-up areas where traffic lights and bottlenecks make start/stop traffic the norm. If you must navigate the traffics of Metro Manila, an EV will make the experience significantly more comfortable.


Efficient in Energy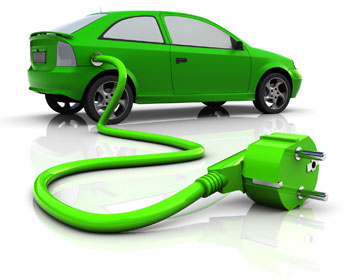 Compared to traditional automobiles, they are significantly more energy efficient. Gas-powered cars only convert 17 to 21 percent of the energy used to power them while electric car batteries convert 59 to 62 percent.

Simply put, driving an electric automobile is enjoyable thanks to its rapid acceleration and impressive performance. Electric motors, in contrast to gasoline-powered vehicles, create their peak torque right away, without the buildup that gasoline engines need to attain their full power.

The handling of electric vehicles is excellent. Most electric cars have the battery pack in the middle, which lowers the center of gravity of the car and improves weight distribution, stability, and cornering while reducing the chance of a rollover.


The Big Shift
A rising number of people are beginning to see the benefits of converting to electric vehicles in terms of the environment, money, and driving enjoyment. As batteries, charging times, and infrastructure all advance, they are expected to gain even greater appeal. Now that government regulation and policy are promoting the use of electric vehicles, the question is when to make the switch rather than if.
---
---