How to Deal with Christmas Rush and Avoid Traffic
By
---
Posted on Dec 20, 2018
---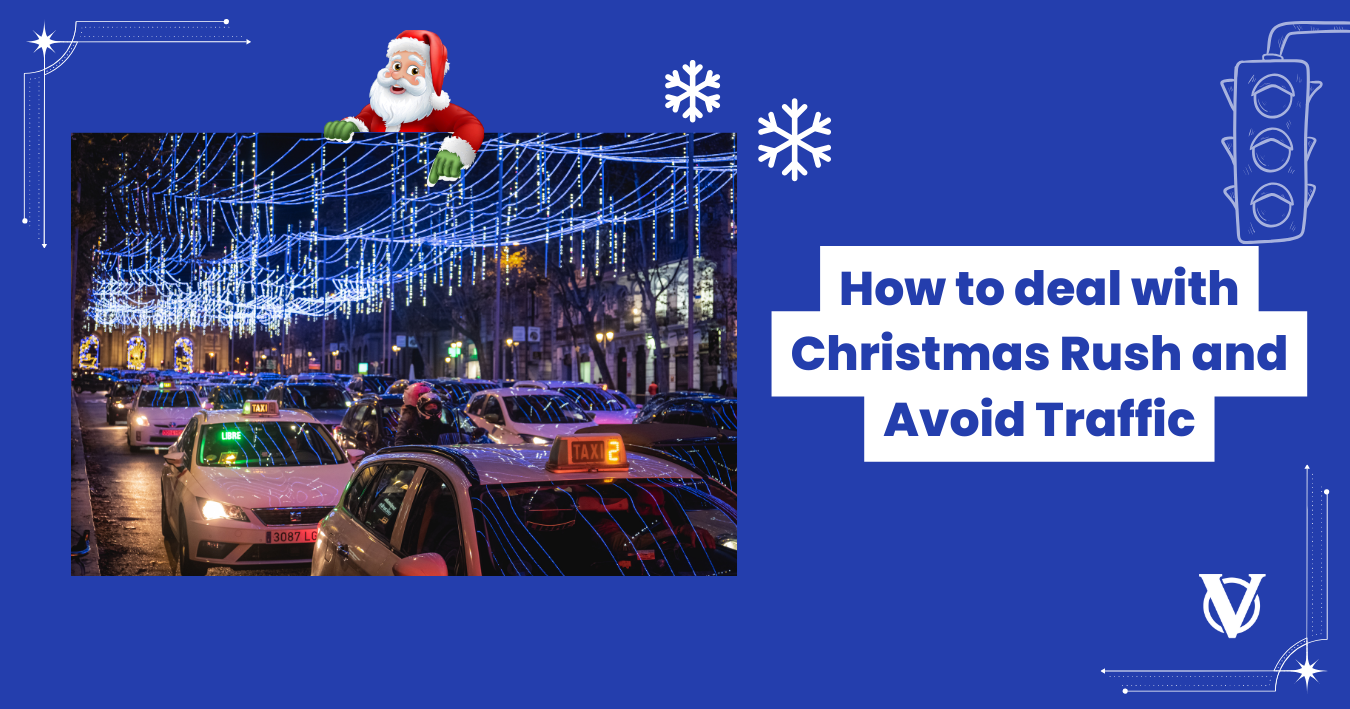 Holiday is fast approaching. A lot of Christmas shoppers are now busy wandering from one mall to another to find the perfect Christmas gifts.And during this times, we experience so much traffic which is often referred to as "Christmas rush". And for us, the word traffic is affiliated with the word frustration and annoyance. That is why; we're here to help you deal with the irritating traffic and Christmas rush.
Here are some tips to save you from heavy traffic and how to deal with it if ever you got stocked in the middle of traffic.

Car Insurance
Car insurance is important year-round, but during the Christmas season, it can be particularly crucial for several reasons. Especially from Vigattin Insurance, is crucial during the Christmas season to safeguard against increased risks associated with higher traffic, adverse weather, theft, and vandalism. It provides financial protection and peace of mind, allowing you to focus on enjoying the festivities without worrying about potential unforeseen events on the road.


Shop Early
The most common tip to save you from Christmas rush is to shop early.It is the best option most people have yet but they're too stubborn to do it. Most shoppers only realize it when they're already in the middle of a jam-packed mall or heavy traffic.It is best to shop early and plan ahead of time.This year, welcome change and do things differently:
Make a Christmas gift list as early as possible
Nowadays, where prices of almost all the goods and stuff are rising, it is no longer a thing to give every acquaintance a gift for Christmas.Now, if you are in a tight budget,you need to focus on your immediate family. You can also add your close friends, workmates and your boss to the list of gift recipients.And when buying gifts, it is more practical, to buy gifts that are useful and functional rather than those extravagant gifts. It's the thought that counts after all. And don't forget to use cash rather than your credit cards to save from large credit card debts.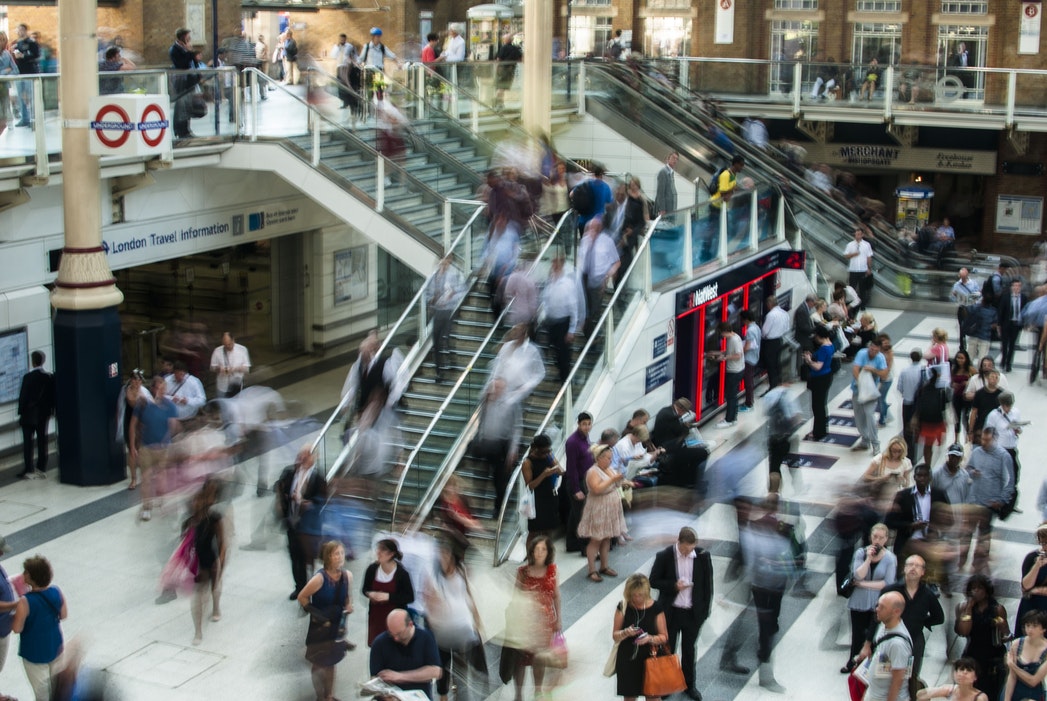 Start shopping as early as September
To save yourself from getting elbowed by other shoppers or rushing to buy alternative gifts for items that were already sold out, it is best to shop as early as September. It is more practical to shop when the 'ber' months start. Doing so will allow you to pick the items that will be a great gift. You can also save money from shopping early. As we all know, prices during the holidays are increasing, especially for food items. So include the food for Noche Buena in your list of early buys. Avoid buying food items when it's already December for prices are incredibly high compared to regular season.You can start buying foods for Christmas by adding some of it to your regular grocery shopping. And you can separate and store these goods and gifts in the single place to prevent it from getting misplaced.
Budget your Money
You need to budget your money to avoid overspending. Budget the money for decorations, gifts, and foods. You need to be smart in handling your hard-earned money. It is important to spend your money wisely.Early shopping, as mentioned before, will let you save more money. You can also look for bargain sales during this season.
Try online shopping
Lots of people these days are enjoying the perks to shop in the comfort of their home via online shopping. That is a really smart move, plus you're able to save yourself from stress due to traffic and jam-packed malls. But you need to be very cautious. Shop only from reputable online shops and sites to avoid common problems encountered by most online shoppers. That includes late deliveries and wrong items received. Check if the shop and sites are legit and trustworthy.
Bottom line, you can save yourself from the stress and frustration of Christmas rush if you plan and shop ahead of time. Don't be a member of last-minute shoppers. Do everything as early as possible. In that way, you don't have to deal with a large number of Christmas shoppers and long hours in traffic.
---
---