Self-driving cars: Changing the world, one road at a time
By
---
Posted on Dec 14, 2018
---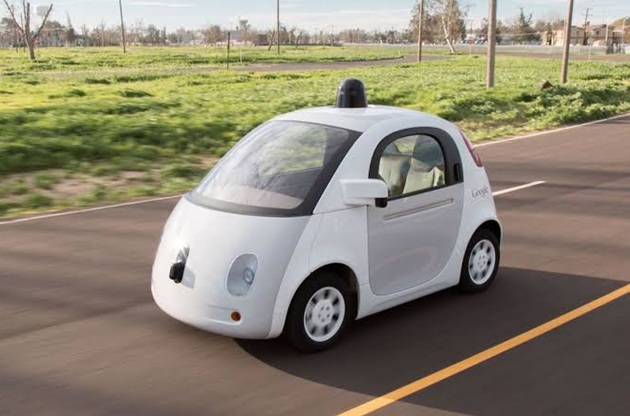 With the continuous advent of technology that is happening in a world of fast-paced demands, it is not too much far from automatizing everything. From the simplest electric toothbrushes up to the elaborate voice-activated machines, a world without the intervention of technology is a scene nearly everyone can't handle. However, up to what extent shall the intervention of technology change?
Up until the present, both critics and admirers have their eyes set on how self-driving cars could potentially affect the way transportation works. This article focuses on all aspects wherein this automated car could change the world. Read on to find out.
Safer than human drivers
Since self-driving cars are inevitably equipped with the latest technology, it is undeniably safer to travel by a self-driving car. People's driving capability is affected by several factors: emotions, environment and their energy levels. A poor pair of eyes cannot possibly distinguish a crossing person when blinded by a fellow driver's headlight. Plus, it's reaction time will be more effective compared to a person's reflexes when it comes to a last-minute decision making on the road.
Driving made easy for people with disabilities
For people with disabilities, traveling isn't much of a fun option. Commuting is not an ideal environment for them, and private transportation is not much of a cheap alternative as well for those that are financially struggling. Thankfully, with self-driving cars, traveling is now one click away.
Observance of traffic law and regulations
Much like how a robot is run, self-driving cars will be programmed with a state's traffic laws and regulations. With this in its system, traffic flow will now be smoother and in order compared to the days wherein traffic is buzzing because apparently, one person decided to rush despite the red light signal.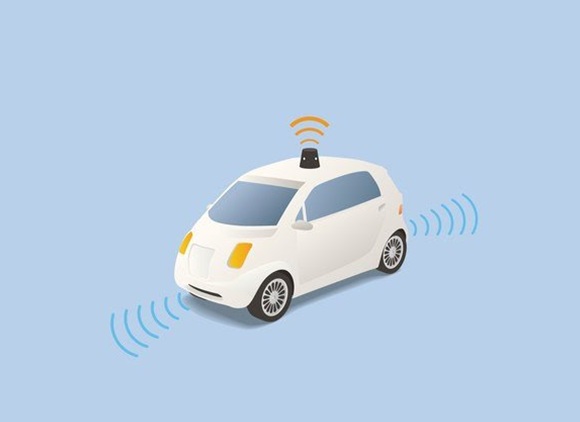 Rescue and response
There are natural disasters wherein human interventions cannot be done because doing so will risk the life of the rescuer. If unfortunate cases like this would exist, going to a certain place would now be possible without sacrificing human life with the use of self-driving cars.
Taxis without the person on the steering wheel
Imagine a life wherein you just go through an app on your phone. Scroll and give it a quick click. In a moment's notice, a self-driving car comes to pick you up and safely drives you home. Not to mention the fact that it reduces the number of cars congested on the road.
Safe driving at night
A lot of people go home late at night due to an overtime session at work. If that's the case, you can now safely doze off in your self-driving car. Just give it a quick set of direction and you're on your way home.
Software repairs and updates
Just like how a phone works, self-driving cars would apparently need software updates and repairs to maintain its effectivity. Also, no need to visit a repair shop if a flaw is discovered. More or less, it'll only need software repair from the car's provider and you can now drive off in a second.
---
---