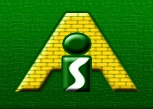 Alpha
Insurance & Surety Company
MISSION
To lead, promote and sustain excellence in providing comprehensive non-life insurance services to the insuring public and in the pursuit of excellence

VISION
Alpha Insurance & Surety Company, Inc., together with our shareholders, adhere to the time honored values of trust, commitment and integrity in providing the utmost products and services to suit the ever changing needs of our clients.
HISTORY

was organized under the laws of Republic of the Philippines on May 15, 1957 and renewed for another fifty (50) years starting April 13, 2007 to engage in the business of insurance and guaranty in any branches except in life insurance business, for a consideration, to indemnify any person, firm or corporation against loss, damage or liability arising from an unknown or contingent event and to guarantee liabilities and obligations of any person, firm or corporation.
is operating on a permit granted under Certificate of Authority No. 2013/10-R (valid until December 31, 2015) pursuant to R.A. #10697 issued by the Insurance Commission dated July 1, 2013.

has license as a Surety under Administrative Order No. 244 with approval of the President of the Philippines.

has an existing portfolio backed-up by a country wide network of 26 branch offices, with service offices and general insurance agencies nationwide, and more that 50 insurance brokers and individual agents.

is proud to present the set of officers and staff who are experienced insurance people who have consistently displayed a good reputation in the industry.

enjoys the support of local and foreign professional reinsurers and lead reinsurance companies on its treaty and facultative facilities.

has Php500 Million AUTHORIZED and Php316.5 Million FULLY PAID UP CAPITAL Stock as of December 2013;

has a TOTAL ASSETS of Php673 Million and NETWORTH of Php410 Million in the latest audited financial statements as of December 31, 2013.
Awards Received: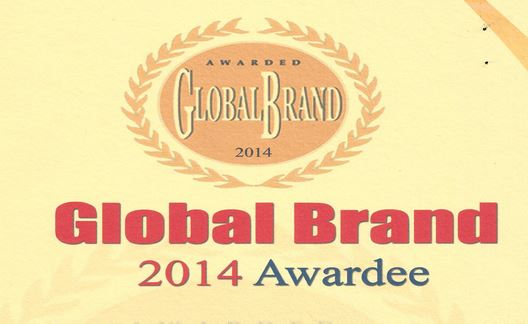 BENEFITS:
Emergency Towing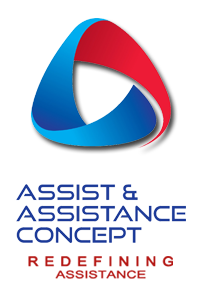 Roadside Mechanical Assistance
Crane Services
Vehicle Replacement
Hotel Accommodation
PNP and LTO Directory Assistance
Locksmith
Emergency Message Relay
LTO Registration Assistance
Defensive Driving Seminar
Accredited Banks & Financing
---
Financing
Penalty
Grace Period
Facilitation Fee
Autorenew
A PHP Error was encountered
Severity: Warning
Message: Invalid argument supplied for foreach()
Filename: partner/partner_view2.php
Line Number: 56
---