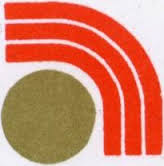 Alliedbankers Insurance Corporation
MY ALLY with COMMITMENTS at its BEST
Alliedbankers Insurance Corporation is formerly the Sincere Insurance Company, Inc. Which was incorporated in 1960. The Lucio Tan Group of Companies (LTGC) acquired 100% ownership of the company in 1980 and changed its name to Alliedbankers Insurance Corporation.
Award Received: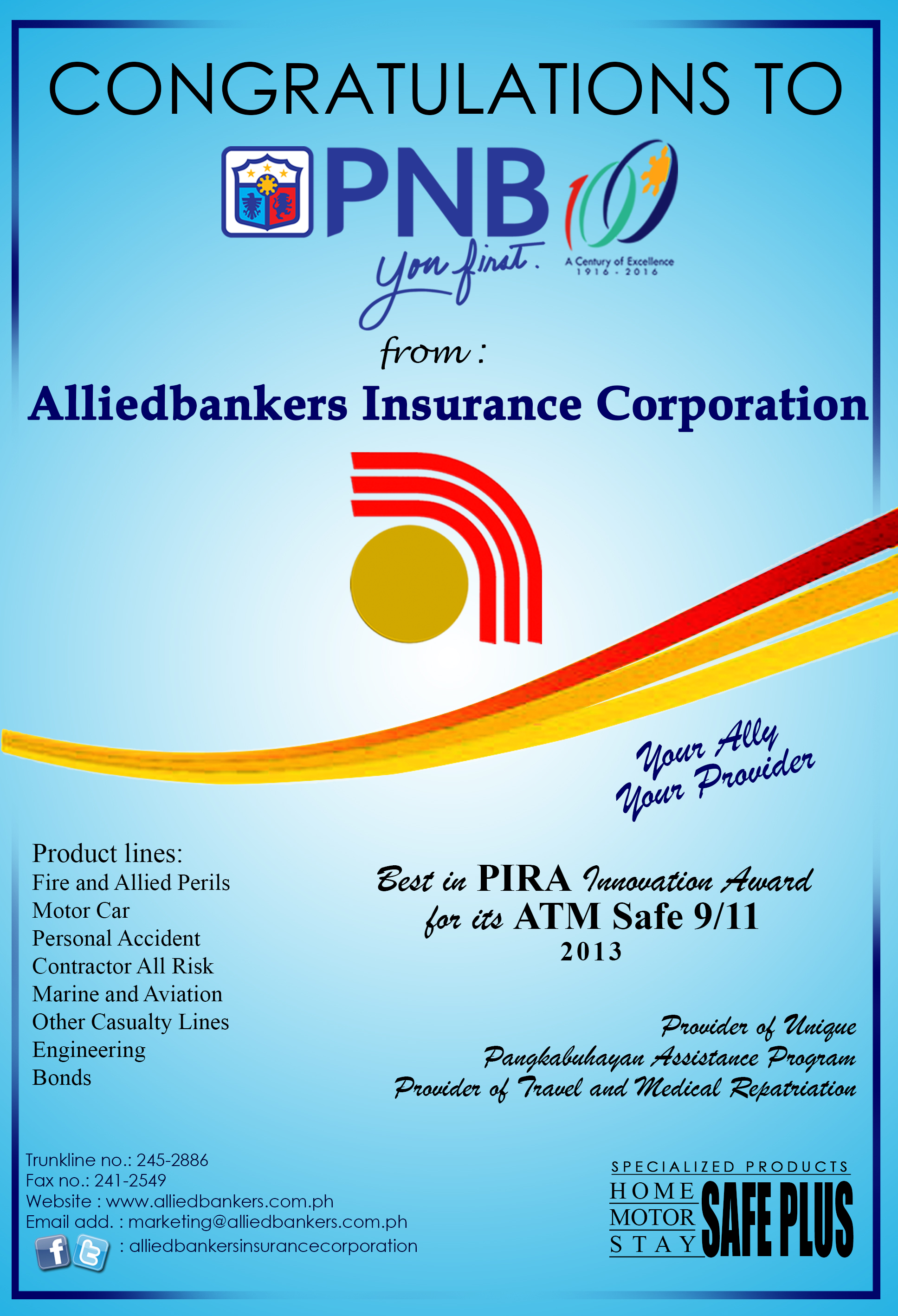 Benefits:
Claims Assistance
24/7 Accident Assitance Hotline

(we will assit the client during an accident espcially in dealing with Thirdparty)




Adjuster Coordination Service

Referral to Authority Assistance

Claims Report Service

Claims Requirement Assitance

Legal Assistance Refferal
Vehicle Assistance

Towing Assitance (

Cover up to 4,500.00 max. of 3 events

)


Removal of the Vehicle

(

Cover up to 10,000.00 max. of 3 events

)

Minor On-site Repairs

(

Cover up to 1,200.00 max. of 3 events

)
Motor Shop Referral

Personal Assistance

Hotel Accomodation

(if vehicle can't be repaired Cover up to 4,000 per night max. of 2 consecutive nights must be 25km away)




Alternative Travel Assitance

Referral Assitance

Return to Mortal Remains

Emergency Message Assitance

Mediphone Assitance

Traffic Updates

Road Direction



Protection Assistance

Secuirty Assitance

Carnapping Assistance
Road Ally

"Your Roadside Assistance Ally"
HOTLINE:(02) 852-2559

---