ONLINE QUOTATION IN EASY STEPS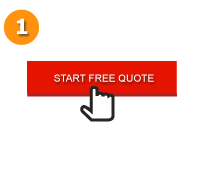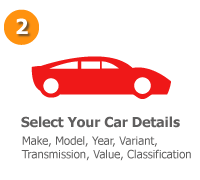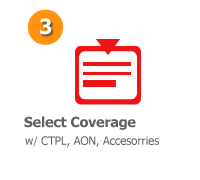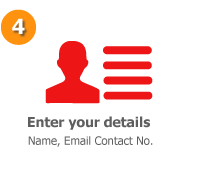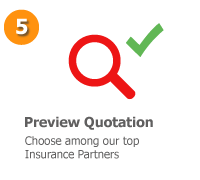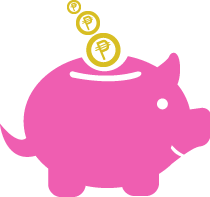 Save thousands in your Premium
Guaranteed Competetive PRICE!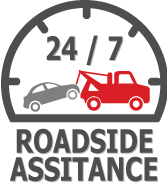 FREE Towing
FREE Minor onsite repair
FREE Tire Changing
FREE Jumpstart
FREE Battery Boosting
FREE Delivery of Gasoline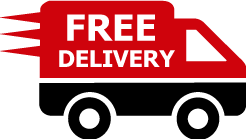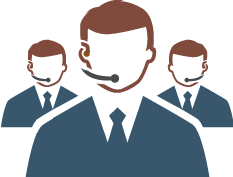 100% customer response through
Email, FB Page, CP or Landline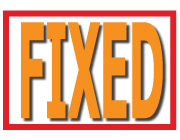 2 Thousand Pesos
Deductible / Participation
Per Accident
(QBE and Allied Insurance)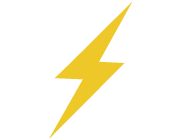 Fast Claim
3 to 7 Working days only!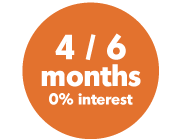 Payment terms up to
6 months for Check Payment
4 months for Cash Installment
with NO interest!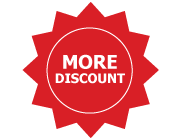 More discount for Cash or Dated Check